Issue #91
Essential Skills
Soft skills get little respect but will make or break your career. — Peggy Claus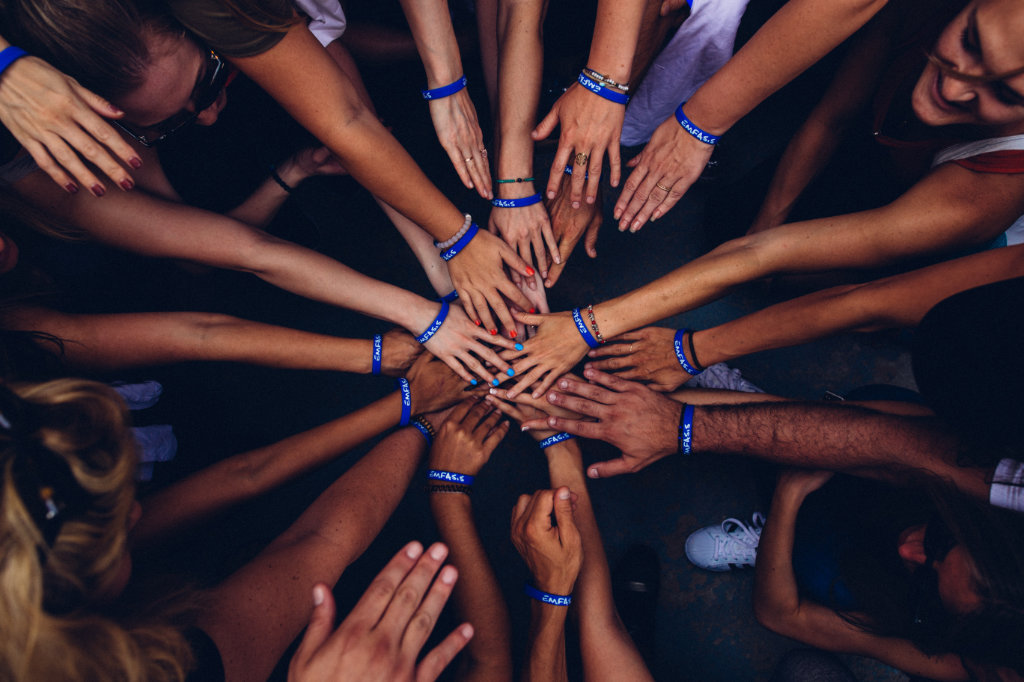 We often think about soft-skills as skills that are nice to have, kind-of important but not as much as concrete, technical skills. We got it backward though.
Soft skills are not only important but crucial if you want to succeed regardless of your role, position, and occupation.
Communication, problem-solving, creativity, teamwork, time management, and compassion might seem like qualities of a decent human being, but their importance in the workplace is underestimated. You won't be able to thrive and sometimes even endure without them. To that extent, it would be much more accurate to call them essential skills.
Luckily for us, soft skills can be learned. There is no manual though, you'll have to do the hard work of practicing and finding ways to improve. But the time invested into building your soft skills will be paying off in the years to come, throughout your career and even life.
We need to call soft skills what they really are: essential skills. They are skills that are absolutely necessary to thrive in the modern world.