Issue #9
The Importance of Sleep
Sleep is that golden chain that ties health and our bodies together.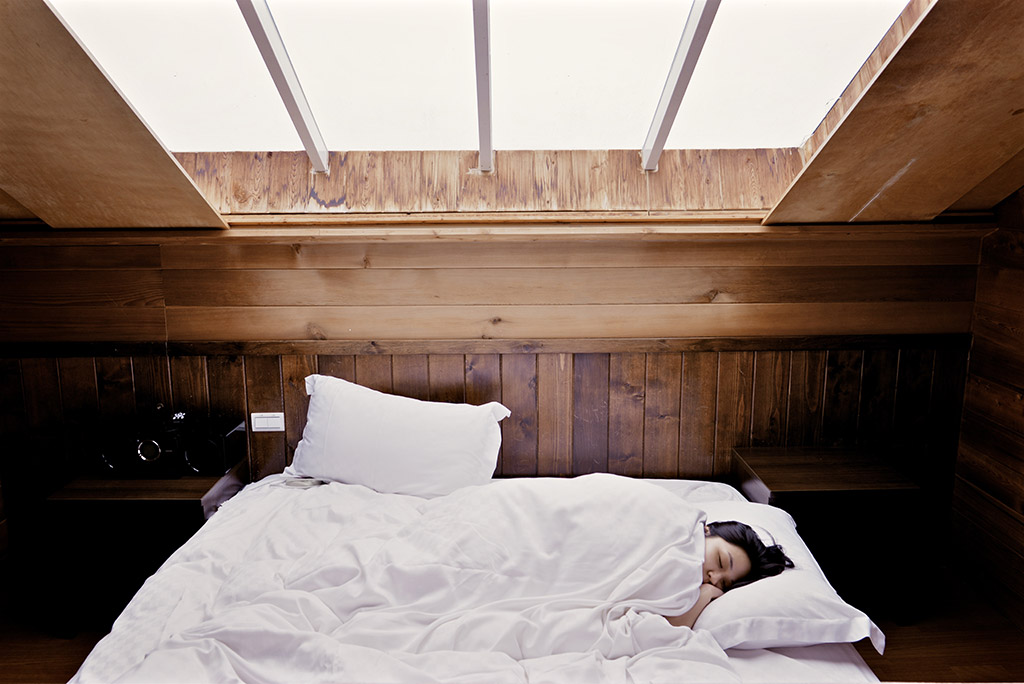 How much sleep have you been getting lately? The odds are, not nearly enough. Following articles might convince you to reconsider your sleep patterns and habits.
As we sleep, our brains replay, process, learn, and extract meaning. In a sense, they think. Also, sleep may help our brains stay sharp, young, and healthy.