Issue #85
How to Beat Procrastination
Procrastination is one of the most common and deadliest of diseases and its toll on success and happiness is heavy. — Wayne Gretzky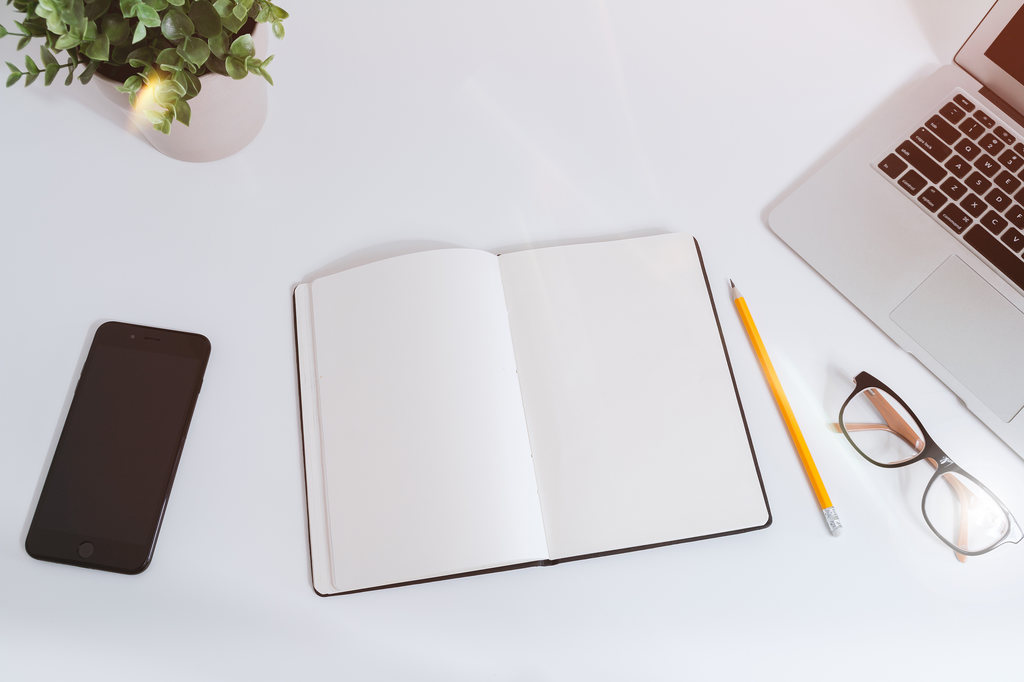 Procrastination seems to be one of the basic, unavoidable human experiences; it's an exit that helps us avoid difficult work and failure.
When we postpone hard tasks we instantly feel better — short term gains, small bursts of dopamine can easily outweigh the benefits of the long-term investment and we end up in the endless cycle of procrastination.
Everyone seems to be struggling with it, even the most productive people.
To cope with it, create a system that makes it harder for you to procrastinate. Go offline, structure your day strictly, organize your workspace, make a public commitment, but above all, be mindful of your emotions when you start procrastinating, and you might be able to pull yourself out of a cycle.
Try out different strategies and find the one that works for you.
Procrastination isn't a unique character flaw or a mysterious curse on your ability to manage time, but a way of coping with challenging emotions and negative moods induced by certain tasks — boredom, anxiety, insecurity, frustration, resentment, self-doubt and beyond.