Issue #84
Slip-Ups Happen
A life spent making mistakes is more useful than a life spent doing nothing. — George Bernard Shaw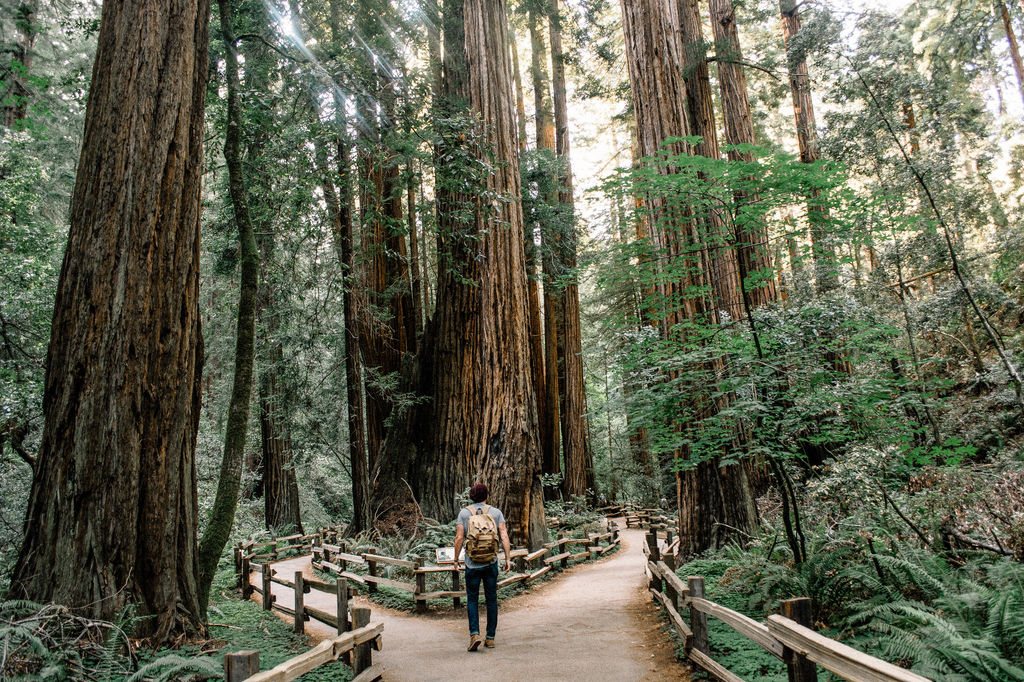 You don't always have to go over the top. Sometimes, just a little bit is enough, just a gentle push in the right direction with the knowledge that you can repeat it tomorrow or next week.
Hold yourself accountable, but don't be too harsh. It's ok to slip up every now and then; it's your long-term direction that matters, and a small blunder probably won't break it.
Stay on the path, but if for some reason you lose a direction, don't abandon your goals entirely, just gently come back without judging yourself and continue.
You got this.
Zoran Jambor
Inspiration Bits