Issue #8
Show Your Work
Make stuff you love and talk about stuff you love and you'll attract people who love that kind of stuff. It's that simple.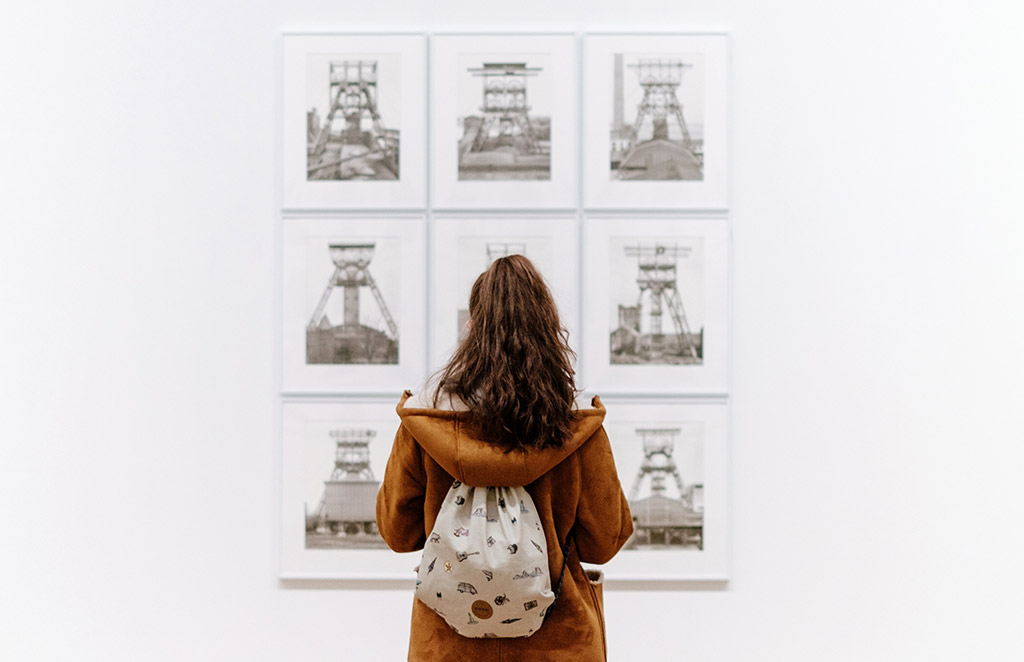 I've heard you've been working on a side project for a couple of months now. Well, I haven't actually heard it, but I'm pretty certain you are. Everyone is. But you're keeping it hidden, aren't you?
Consider showing it to someone. You'll get useful feedback, you'll find out how far you are from done, and most importantly, you'll be able to improve it based on what really matters to your customers or fans.
Ship before you're ready, because you will never be ready. Ready implies you know it's going to work, and you can't know that. You should ship when you're prepared, when it's time to show your work, but not a minute later.