Issue #79
Joy Triggers
Let your joy be in your journey - not in some distant goal. — Tim Cook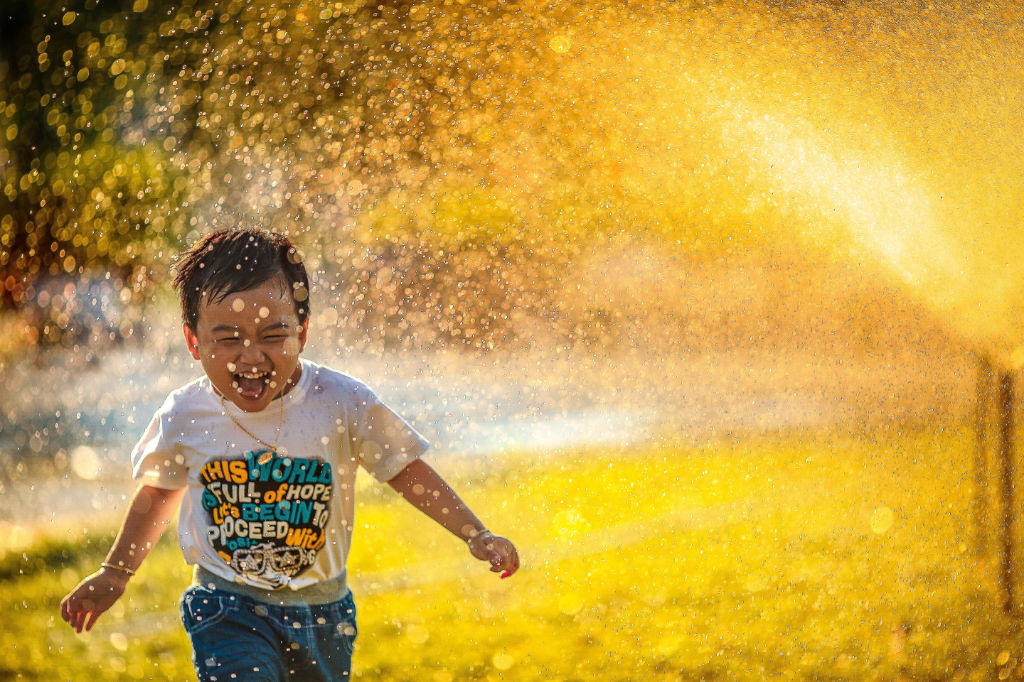 Stop just for a moment and take a deep breath. (When did you do something like this for the last time?)
Notice your surrounding, the little things and their beauty. Notice your child's smile, your partner's wrinkles, your own thoughts, your feelings.
Moments like this one make up your entire life.
Try to enjoy every one of them.
Joy triggers are simple ways to feel instantly happier, such as drinking a cup of your favorite tea, listening to a specific song, or petting your dog.
Fully engage with each and every moment. Don't run, reject or avoid your pain, sorrow, anger, and loss. Embrace life fully and you'll start to open up to a vast spacious awareness and beauty.
Until Next Week
My biggest joy triggers are seeing my daughter smile, breakfast with my wife, and a nice cup of coffee.
What about you? Hit reply and share one of your joy triggers with me.
Zoran Jambor
Inspiration Bits