Issue #77
You Don't Have to Do It All
You can't juggle it all 100 percent. You don't have to be perfect. You don't have to do everything. — Connie Chung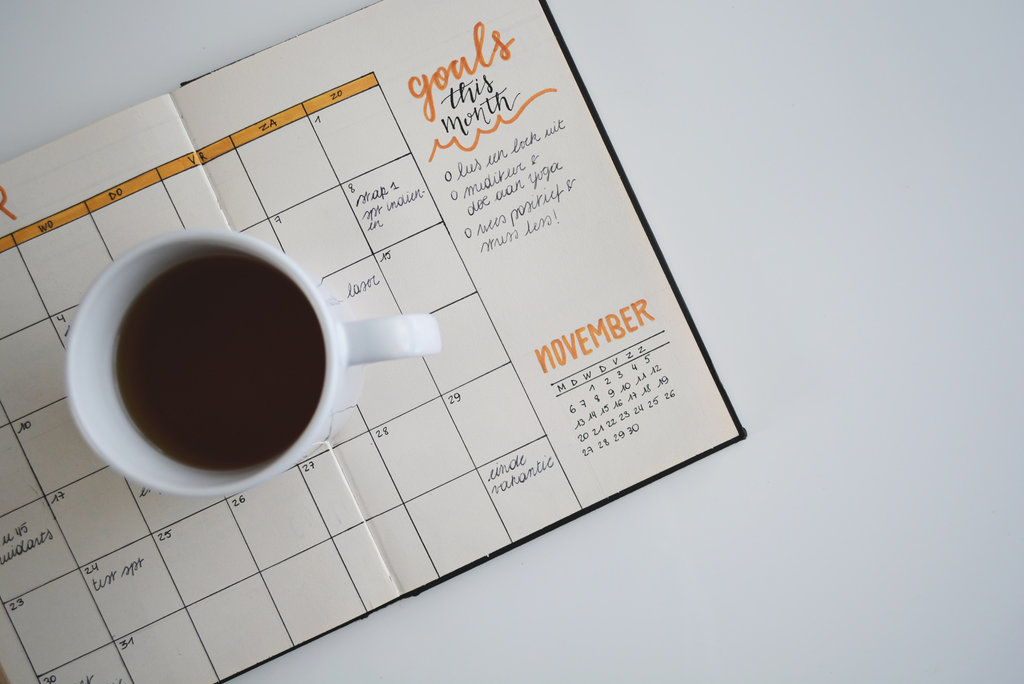 I know you have big plans and ambitious goals. And I know you can do it all. But you probably shouldn't. You'll be stretched thin, unfocused and frustrated that you're not making enough progress on all fronts.
There's not enough time for everything, so instead, just do the things that matter the most (you know very well what they are), and ignore everything else.
Give up on trying to do it all. Simplify. Don't try to be perfect. Don't try to have the most perfect life you can create.
Limits are not, well, limiting. Framed correctly, putting a cap on your ambition and future plans is tremendously freeing.
Until Next Week
Instead of setting out to do a whole lot and finishing nothing, focus on the task at hand. Once you finish it, move on to the next one.
Zoran Jambor
Inspiration Bits