Issue #75
(Re)Start
The best time to start was last year. The second best time to start is right now. — Seth Godin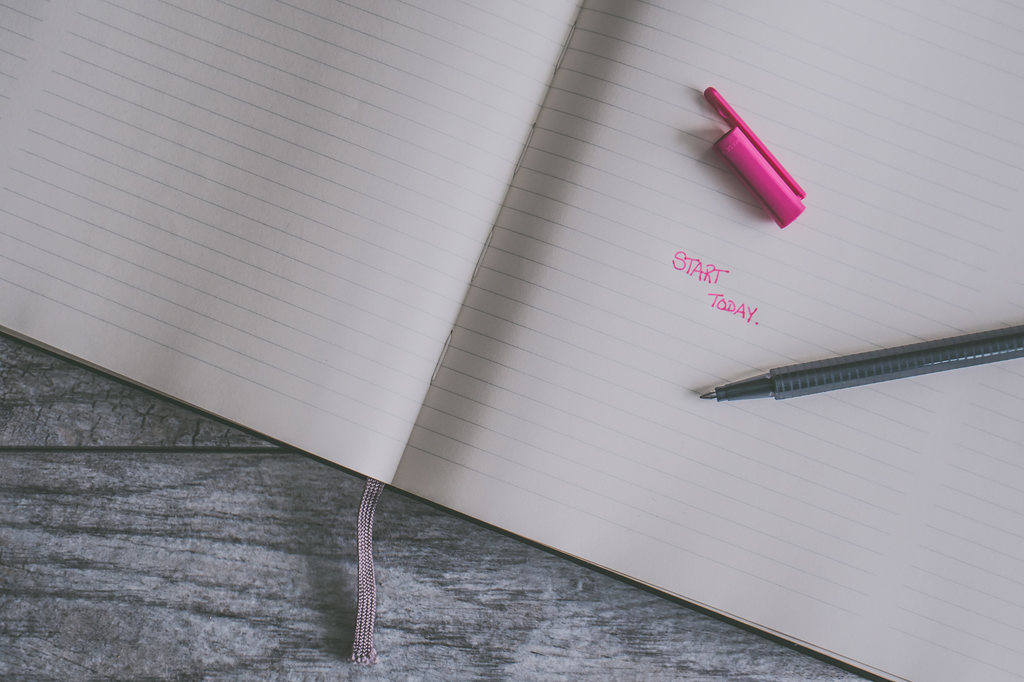 That idea you have, that project you're planning, that blog you've been neglecting for too long, that book you've been wanting to write…
Stop thinking about it and stop planning. Just begin. Tomorrow, you'll wish you started today.
Until Next Week
This extensive break that I took from Inspiration Bits was with a fairly good reason. My daughter was born three months ago, so as you can probably imagine, it was a quite exciting, busy and exhausting period.
Hopefully, I'll be able to squeeze out an issue here or there, or better yet, regularly. Thank you for your patience.
Zoran Jambor
Inspiration Bits