Issue #73
Efficient or Effective
Efficiency is doing things right; effectiveness is doing the right things. — Peter Drucker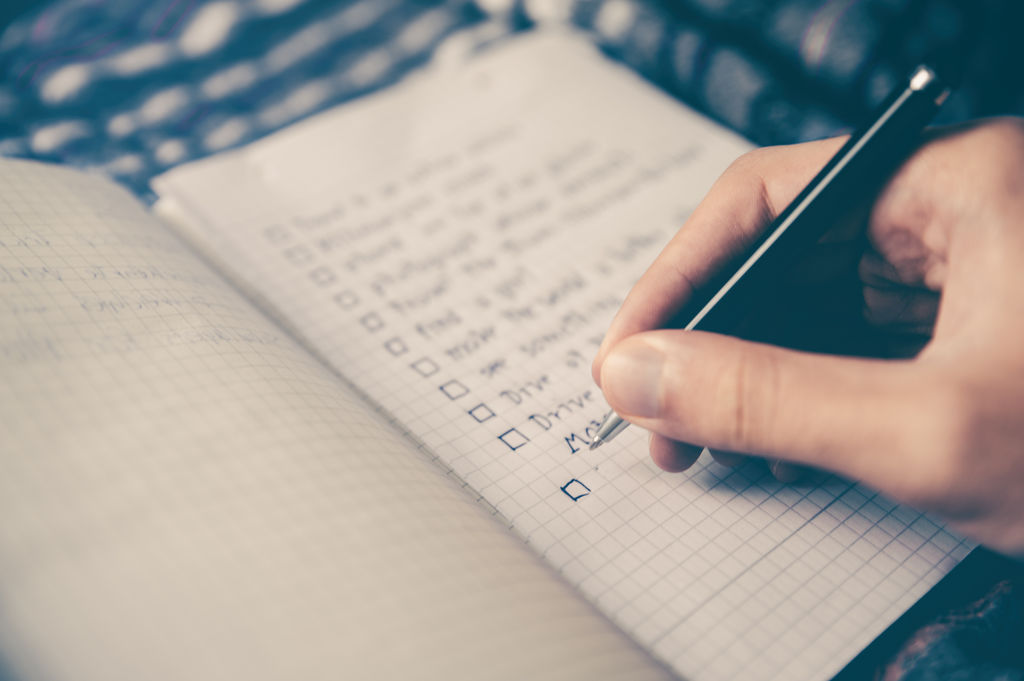 Here's a simple, but practical advice: Instead of focusing on a number of things, or rather instead of trying to do everything, focus on a small number of important things you want to get done.
Don't aim to be efficient, aim to be effective. First, do the things that matter, the things that have the biggest impact. Once you get the important bits done, you can focus on getting it done more efficiently, more productively.
Effectiveness is about control over your time and your impact.