Issue #71
Never Stop Learning
Live as if you were to die tomorrow. Learn as if you were to live forever. — Mahatma Gandhi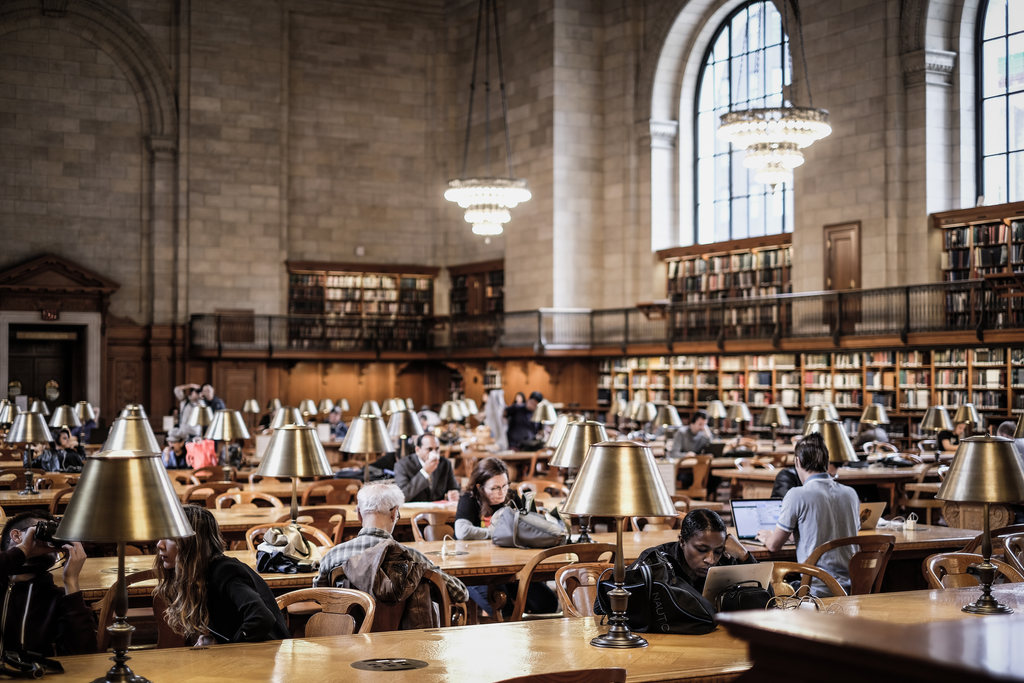 Learning, as you surely very well know, is a life-long process that never stops. There will always be something new to learn, so it's pretty obvious we all should be learning daily.
Learning can improve our careers, increase our happiness and expand our horizons. Generally speaking, learning enriches our lives.
And like with everything, there are ways to maximize your learning potential. One of the effective ways is to plan your learning, set realistic goals, and track your progress.
Not only will this give you more motivation to learn, but it will help you remember more efficiently, and even more importantly, it will make it easier for you to apply what you have learned.
Anton Ball demonstrates how can a learning plan provide a structured approach for focused, effective learning.