Issue #69
Continuous Improvement
Strive for continuous improvement, instead of perfection. — Kim Collins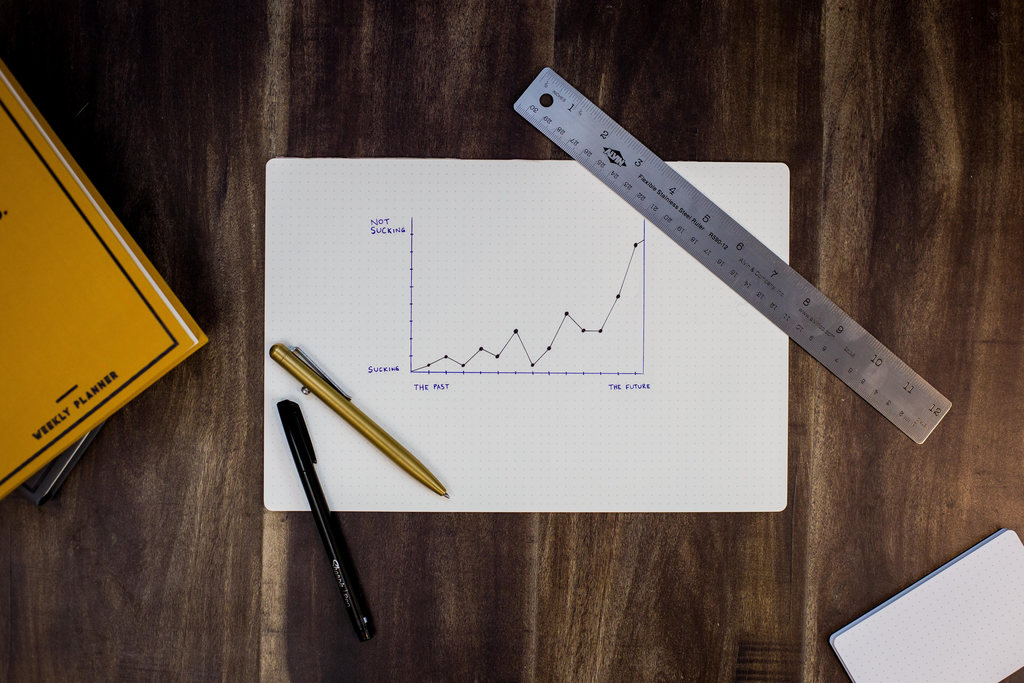 If you want to drastically improve at something your best bet is to work on it continuously, make small adjustments and tweaks every day and stick with it, even if you don't see immediate results (because you probably won't).
These tiny, continuous improvements will accumulate over time and make a big difference. Even if you improve just 1% every day you'll be thirty-seven times better a year from now.
And in the course of a lifetime, that is a drastic change.
The 1 Percent Rule states that over time the majority of the rewards in a given field will accumulate to the people, teams, and organizations that maintain a 1 percent advantage over the alternatives. You don't need to be twice as good to get twice the results. You just need to be slightly better.