Issue #68
Don't Dismiss Negative Feedback
We all need people who will give us feedback. That's how we improve. — Bill Gates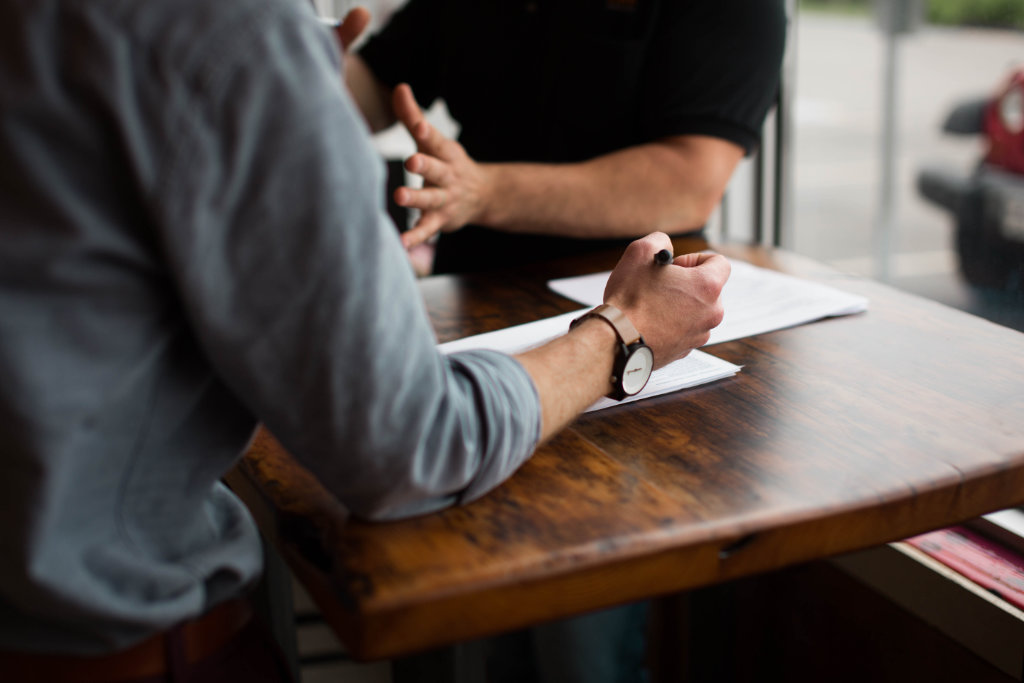 Negative feedback, sometimes called constructive criticism, is much more important for our growth than any kind of praise. It enables us to learn from our mistakes and helps us correct our weaknesses.
Why then, are we so quick to dismiss it and ignore it, and why does it make us angry and frustrated?
Instead of fighting it, we should strive to embrace it while understanding that we are not criticized ourselves, only our work is, and that this will help us improve and become better in the future.
Negative feedback is a gift few people take advantage of. Learn how to seek out criticism and effectively use it to strengthen your skills and career.