Issue #66
New Year's Resolutions & New Habits
Motivation is what gets you started. Habit is what keeps you going. — Jim Ryun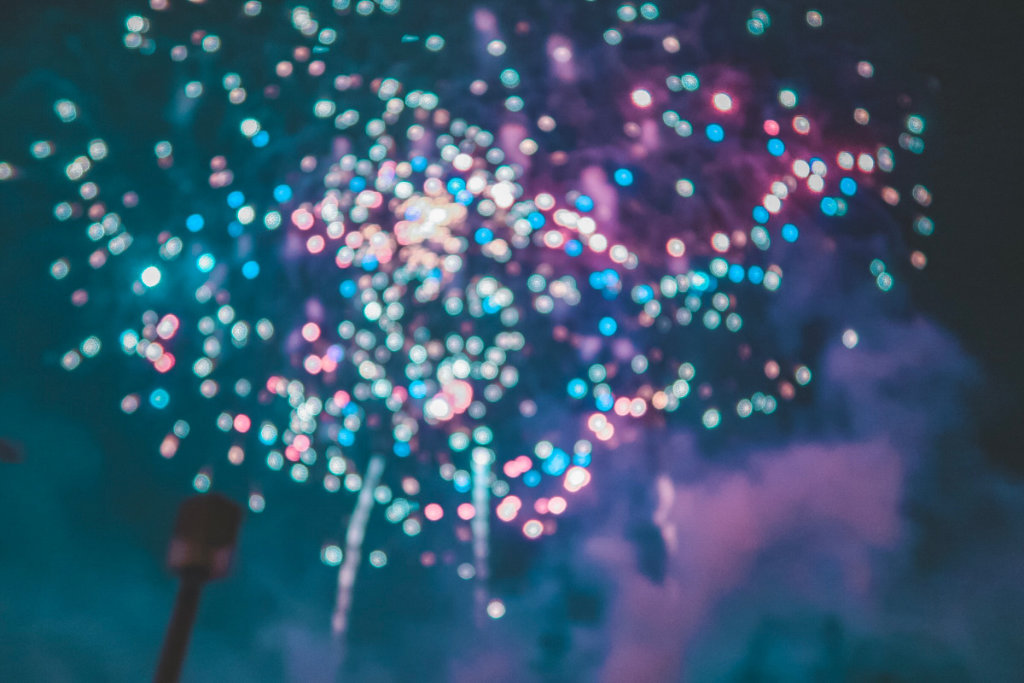 We often perceive the beginnings, especially when New Year's resolutions or new habits are concerned, as harder than they need to be. We put too much pressure on ourselves, set unrealistic goals and once we inevitably fail, we're inclined to quit. How about we stop doing this to ourselves starting today?
If you fail with your new habit, just shake it off, and resume tomorrow. Don't stop just because you slip for a second (or a day). Building habits takes time, energy and commitment, but it's definitively worth it.
Don't beat yourself up for missing a day or not having a perfect streak. The goal of your habits is to improve the quality of your life, and if you can become just a little bit better every day, eventually you'll get there, even without a perfect streak.
Taylor Martin shares some the best science-backed, battle-tested pieces of advice for achieving your goals this year.