Issue #64
Become the Person You Want to Be
Success means having the courage, the determination, and the will to become the person you believe you were meant to be. — George A. Sheehan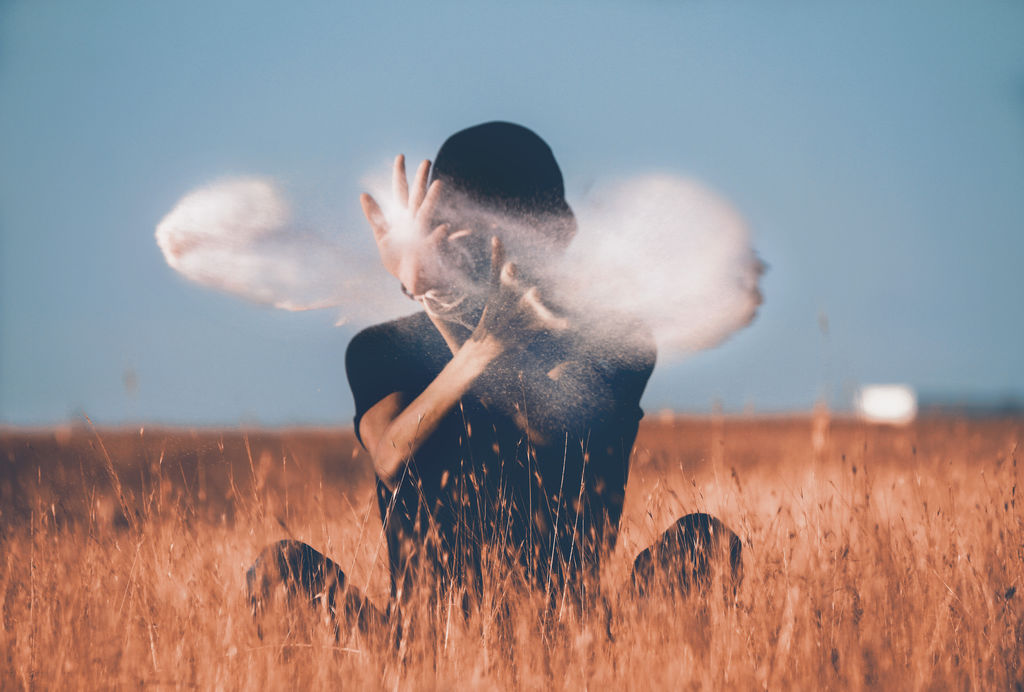 Our lives are not set in stone. Our future is not predetermined or already written. It's up to us. Up to us to do whatever we chose with our lives.
There is no reason you can't accomplish whatever you set to accomplish. There is no reason you can't become whoever you want to become.
It's just a matter of choice. Chose now, and don't stress about choosing wisely, for you get an infinite number of choices, and you can choose again every day.
Strive to become the best version of yourself.
Each of us can work to become the person we seek to be. A better version of the person we are right now.
Until Next Week
Start now. There's a long road ahead of you, but it's certainly one worth traveling.
Zoran Jambor
Inspiration Bits