Issue #63
80/20 Rule
The few things that work fantastically well should be identified, cultivated, nurtured, and multiplied. — Richard Koch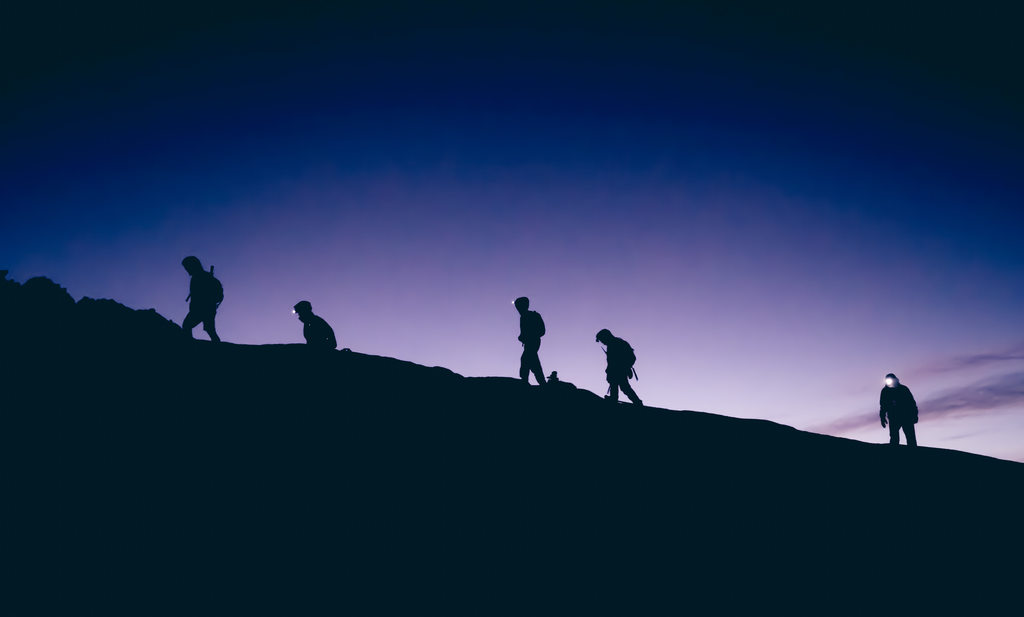 Pareto principle, more commonly known as 80/20 rule, states that 80% of results come from just 20% of the action.
This principle is a surprisingly efficient way to look at things. It can be applied to productivity, software development, writing, fitness, relationships and almost everything else.
Try concentrating your efforts on things that have the biggest impact. You might be surprised by the results.
Find the little things that give you the biggest results. By cutting the non-essential and the things that generate little value, you declutter your mind, space and time.