Issue #62
Done Is Better Than Perfect
Have no fear of perfection - you'll never reach it. — Salvador Dali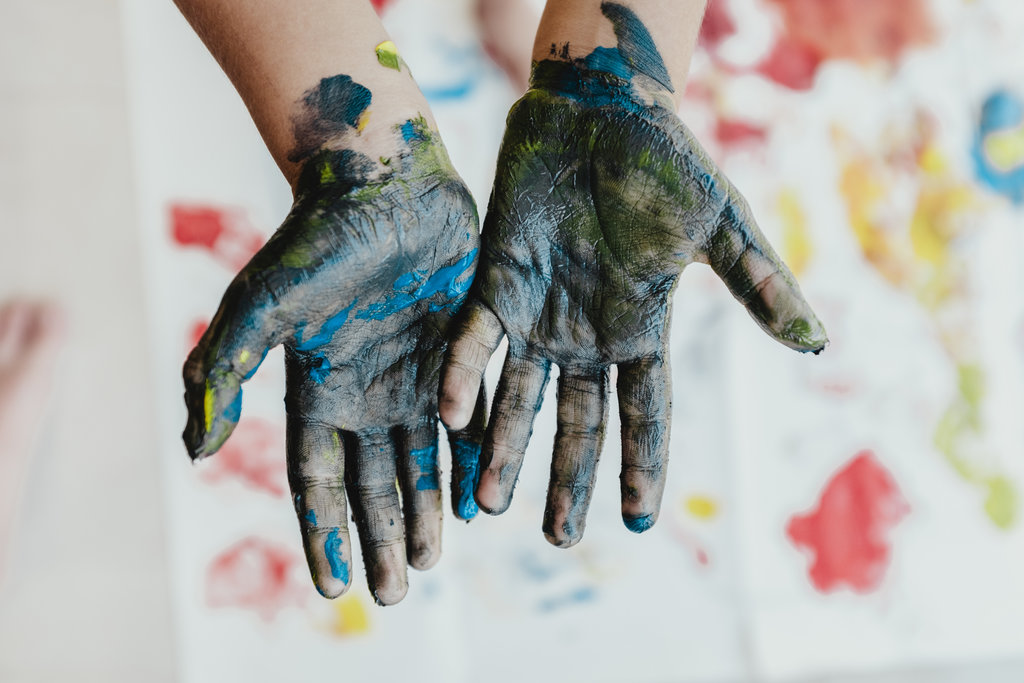 Do you strive to be perfect? Do you strive to do work perfectly? Do you think that it's better not to do something than to do it imperfectly? You need to stop it.
Perfection is a defense mechanism. It kills creativity, creates unrealistic goals that we can't achieve and thus sets us up for disappointment, procrastination, and failure.
Don't strive to be perfect. Strive to finish whatever it is you're creating, and ship it.
We don't expect perfection from you; we merely expect you to be generous and to share your work and art with us.
One of the most important things for any creator to learn: Finished, Not Perfect.