Issue #61
Take a Break Whenever You Need One
Do something nice for yourself today. Find some quiet, sit in stillness, breathe. Put your problems on pause. You deserve a break. ― Akiroq Brost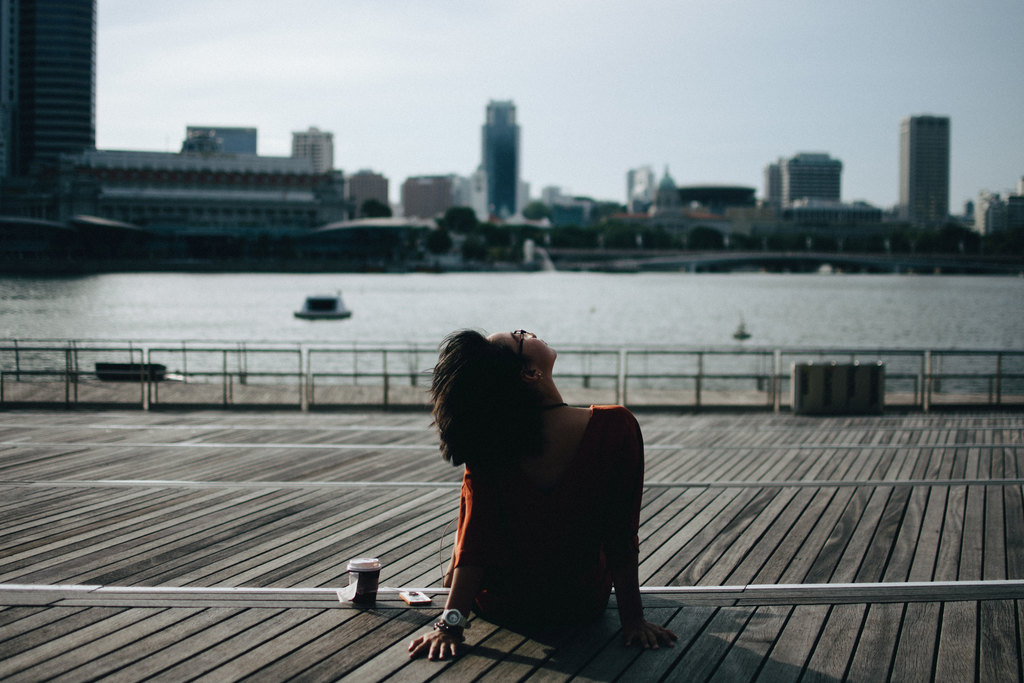 It's perfectly ok to take breaks whenever you need them. Don't ever feel bad or guilty about it, and don't apologize for it either.
If you need some rest, rest. If you want to take a vacation, take one.
It's important, because when you're in the trenches, when you're doing your art, we need and want you at your best. And you won't be at your best if you're stressed out, burned out, or tired and unmotivated.
Your mental and physical reserves are limited and it is only by taking frequent short breaks of a truly restful nature that you will fulfill your true potential.
Rest isn't an excuse to work less or be less productive. It's a natural method to help you work better, and more importantly, feel better.
Until Next Week
Take a break whenever you want. You deserve it. (Just don't forget that the break shouldn't last forever.)
Zoran Jambor
Inspiration Bits