Issue #60
You Don't Need More Time
We are in control of the one asset that we all care the most about, and that is time. — Gary Vaynerchuk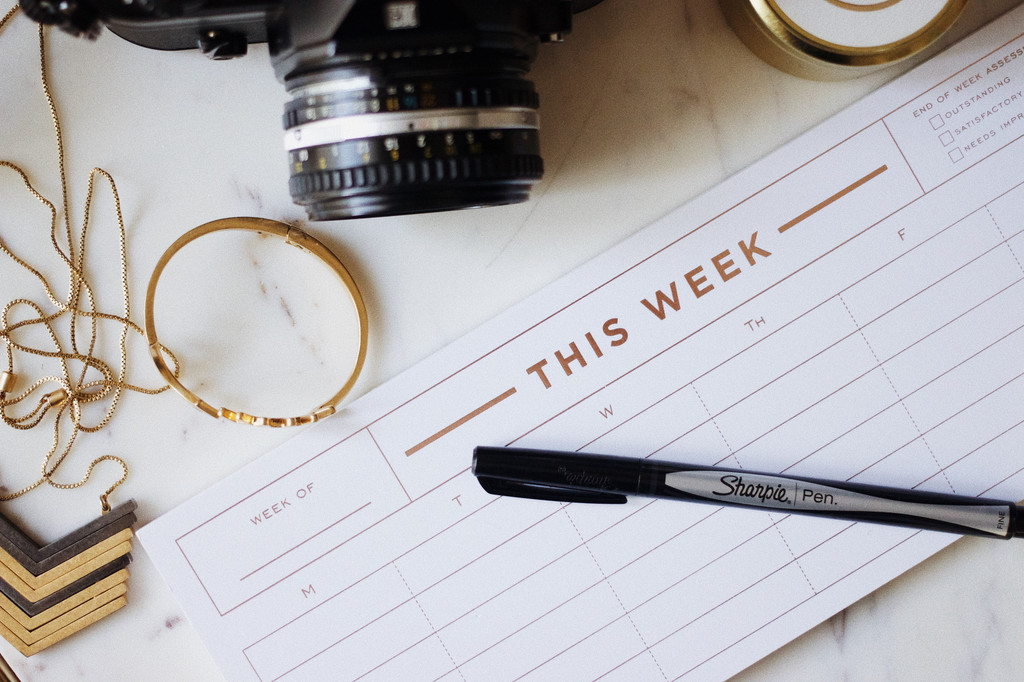 Do you ever feel like you don't have enough time to do the things you want?
I have some bad news. You have enough time. In fact, you have just as much time as everyone else, including Picasso, Steven King, and Seth Godin.
Yes, work and family take time (as they should), but you probably have much more free time than you think.
Try to find some ways to focus more on the things that matter, eliminate distractions and unnecessary habits, and build the life you want for yourself.
You have enough time. We all do. Here's proof.