Issue #6
How to Keep Yourself Motivated
Motivation will always beat mere talent.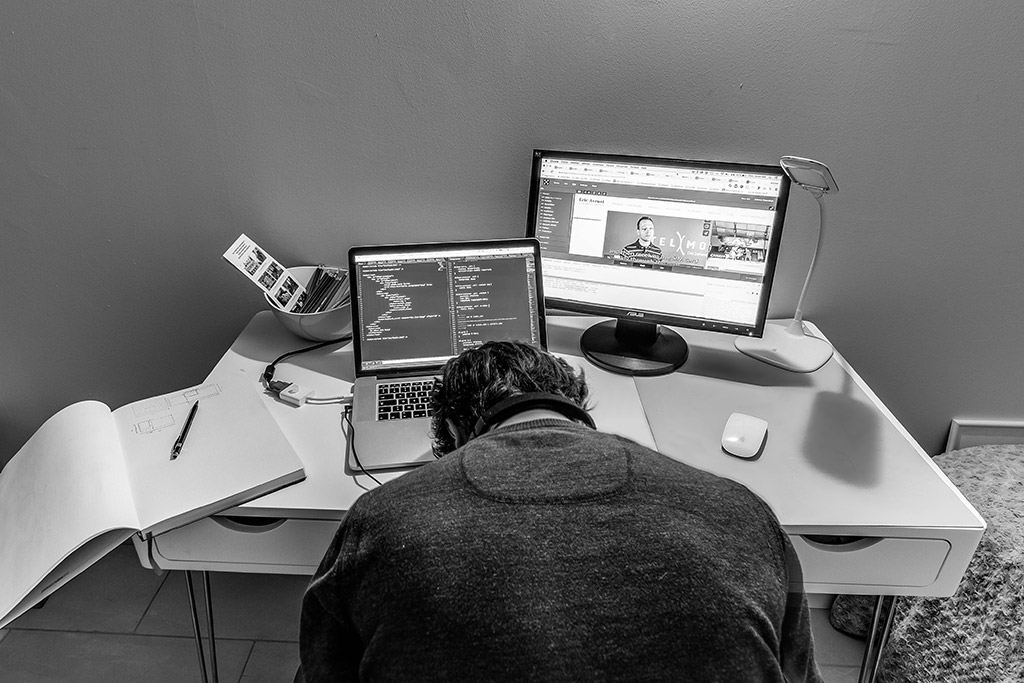 Finding motivation is neither easy nor simple, as you probably know yourself. But keeping motivation once you do find it can be even harder. Following articles contain tips & tricks for both getting and keeping motivation.
If you want to be successful and make a real contribution to the world, you have to be intrinsically motivated by the work you do, and you have to feel good about spending your days on it.