Issue #58
Don't Wait for Inspiration
Inspiration exists, but it has to find us working. — Pablo Picasso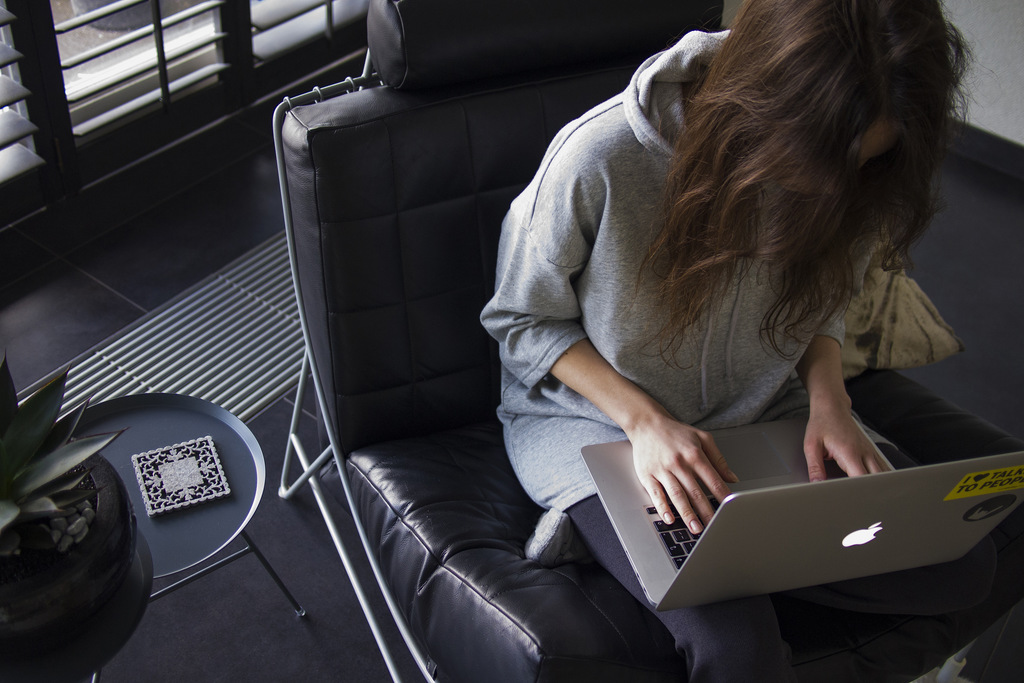 Some people say that inspiration is hard to come by. In my opinion, this is a very dangerous stance that can easily become an excuse. If you're not inspired, you don't have to do anything; you can blame the muse for not showing up and stay safely hidden behind its unsurmountable wall.
Or, you can just buckle down, start working, and trust that inspiration will show up. And it always does. Write a sentence, paint the first stroke, play a couple of random notes, and I assure you that you won't think about being inspired or uninspired. You'll be lost in a moment, and that's where the inspiration is at its strongest without you even noticing.
Spark of brilliance sometimes happen, but you're much more likely to stumble upon it if you're constantly provoking it, day after day. Don't wait for inspiration. Just start working.
You are in charge of your life — your actions, behaviors, and choices. You can act despite not feeling inspired.