Issue #56
Wait for Your Time
Not everything that counts can be counted, and not everything that can be counted counts. — William Bruce Cameron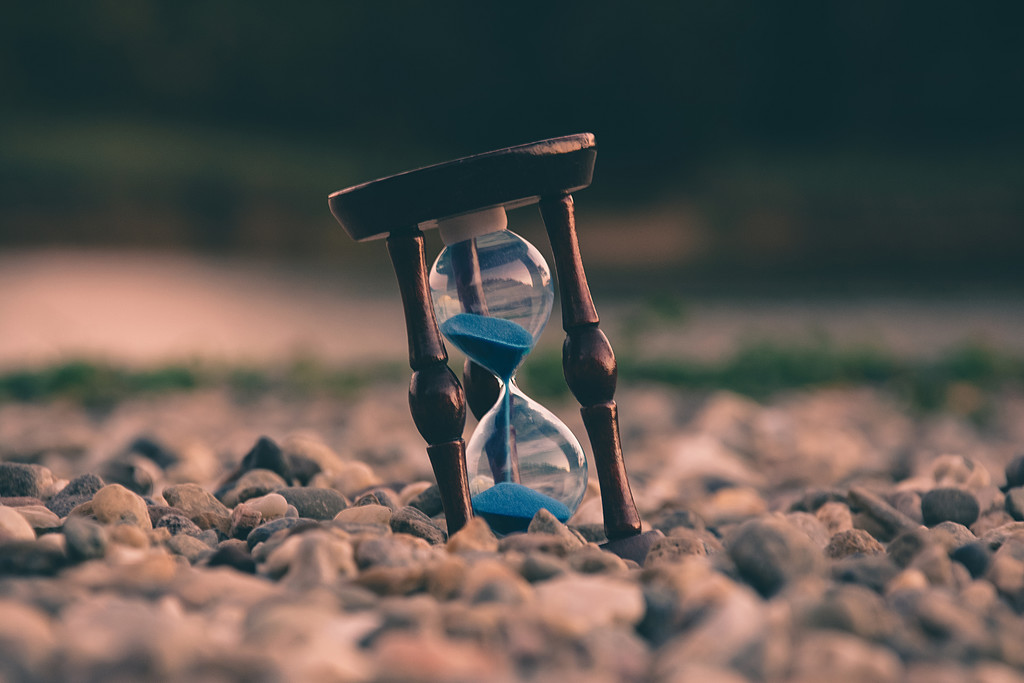 Everyone has a different clock. If you sometimes feel that your friends are ahead of you (or behind), or that success eludes you, remember that everything happens at your own pace.
Just because something doesn't happen to you when you think it should, it doesn't mean that it won't happen ever, or that you should give up. Improve yourself every day just a little bit. Be patient. Your time will come.
Everything in life happens according to our time, our clock. Don't let anyone rush you with their timelines.
Until Next Week
Try to make your life meaningful, purposeful and fulfilling. This matters much more than any kind of achievement. This is the true success.
Zoran Jambor
Inspiration Bits