Issue #53
Here, I Made This
The only purpose of starting is to finish, and while the projects we do are never really finished, they must ship. — Seth Godin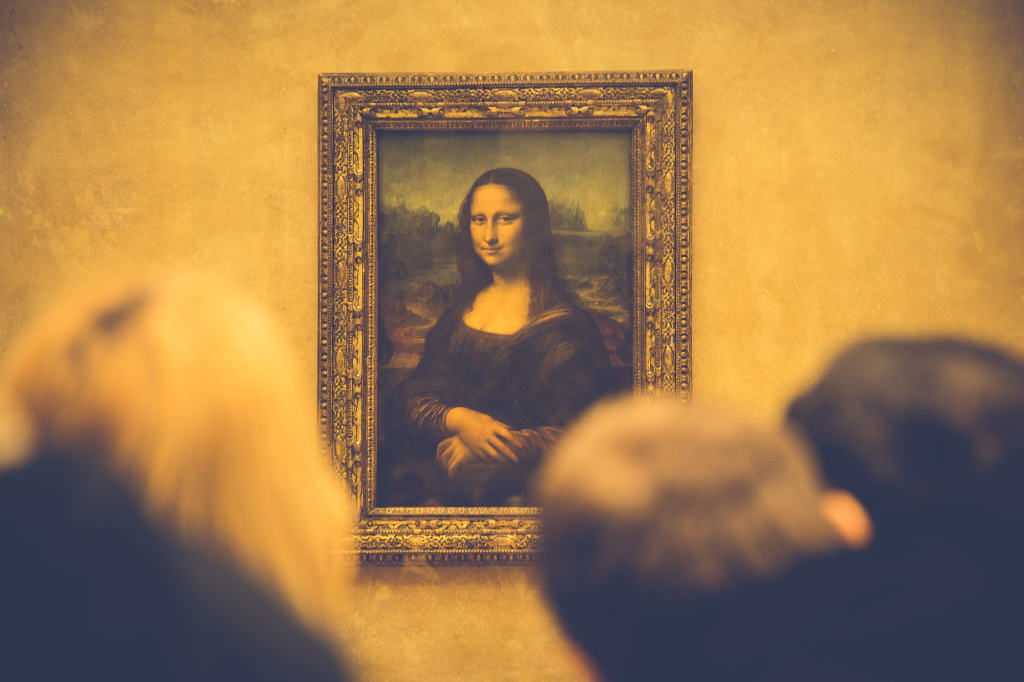 One of the most important parts of any creative process (whether writing a book, creating a piece of art, designing a website or organizing a fair) is saying "here, I made this" and sharing it with the world.
Without it, the work isn't complete. Without an option to be criticized (or sometimes praised) you don't get the chance to learn, you don't get an opportunity to see what resonates and what doesn't, and you don't get the chance to improve your art.
"Here, I made this" ensures you do your best. If you know upfront that you're gonna put a "made by me" sticker on something, you'll be more accountable and more motivated to do the work you can be proud of.
Make "here, I made this" a crucial step in your creative process.
These four words carry generosity, intent, risk and intimacy with them. The more we say them, and mean them, and deliver on them, the more art and connection we create.
Until Next Week
What have you made recently?
Zoran Jambor
Inspiration Bits