Issue #52
Take a Break
There is virtue in work and there is virtue in rest. Use both and overlook neither. — Alan Cohen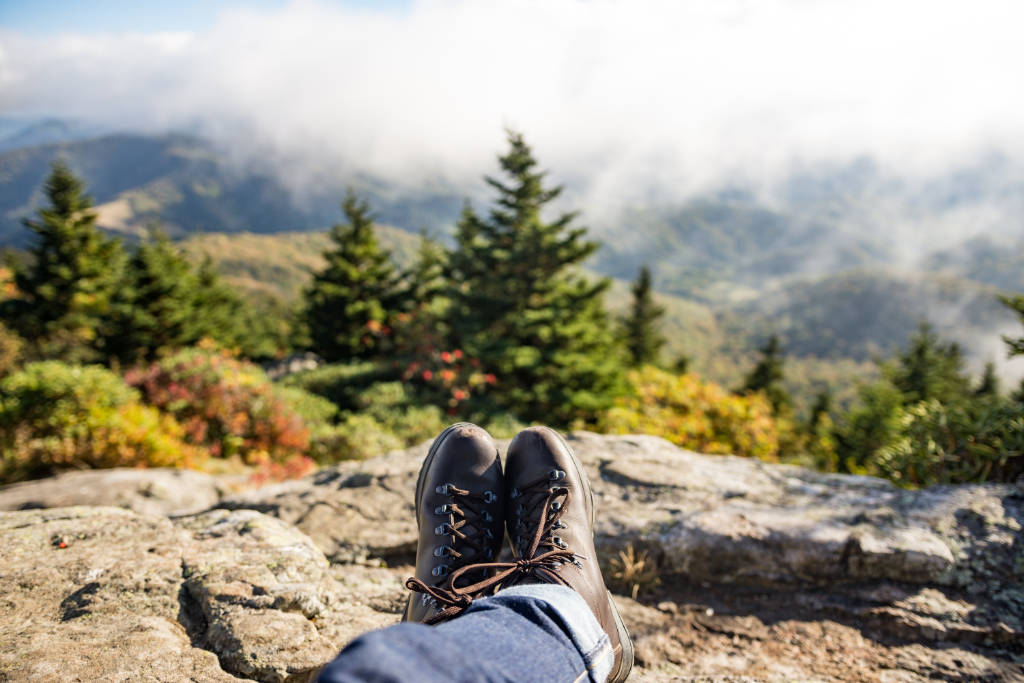 Don't be afraid to take a break when you need it.
I took one for travel recently (that's why you haven't heard from me), and even though it takes a bit of time to get back into the groove when the vacation is over, it's more than worth it if you can recharge your batteries and start tackling your challenges with a new-found energy and optimism.
Taking breaks isn't selfish. It isn't a waste of time. It doesn't hurt your productivity. So stop hurting yourself. Get up, get out, and let your brain and body recuperate. You will be infinitely better for it.