Issue #51
Read More
Reading is to the mind what exercise is to the body. — Joseph Addison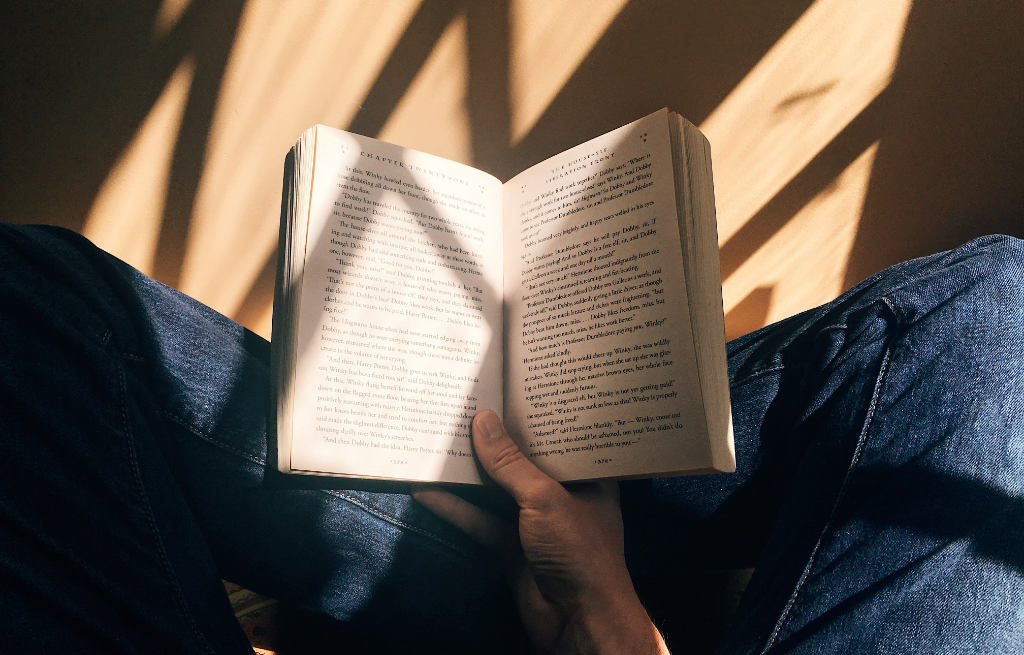 How much do you read? If you're anything like me, no matter how much you read, you feel that you should be reading more. You want to read more.
And that's a good thing. The smartest and most successful people almost always have one thing in common: they read a lot.
Reading is not only the best way to get smarter and more successful, reading is the gateway to a better life. It can help prevent stress, depression, and dementia, while enhancing confidence, empathy, decision-making, and overall life satisfaction.
Do you need any more reasons to read more?
It's important to take time to think about what we're reading and not merely assume the thoughts of the author. We need to digest, synthesize, and organize the thoughts of others if we are to understand. This is the grunt work of thinking. It's how we acquire wisdom.