Issue #5
Evils of Multitasking
You can do two things at once, but you can't focus effectively on two things at once.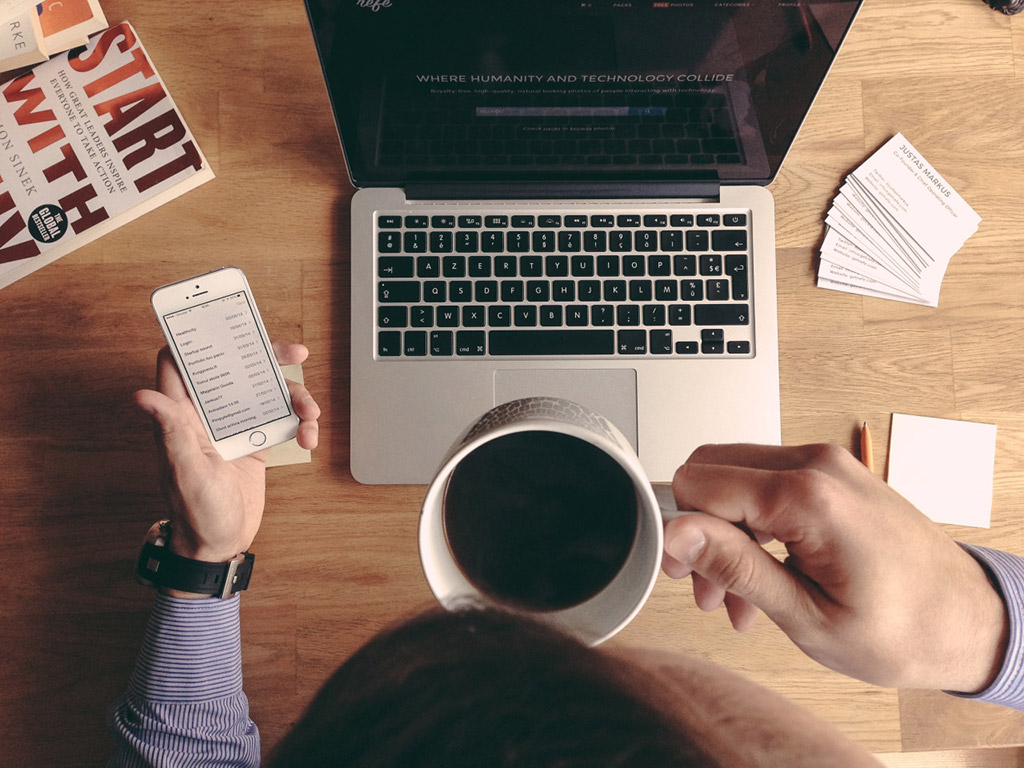 Are you multitasking right now? The odds are you are. It feels productive, but it really isn't. While multitasking we get less done, and we do it less accurately and effectively.
Try single-tasking instead; you'll probably get more done more quickly.
Our brains are designed to focus on one thing at a time, and bombarding them with information only slows them down.