Issue #49
Meditate Daily
I thought when I started meditation that I was going to get real calm and peaceful. It's not that way; it's so energetic. That's where all the energy and creativity is. — David Lynch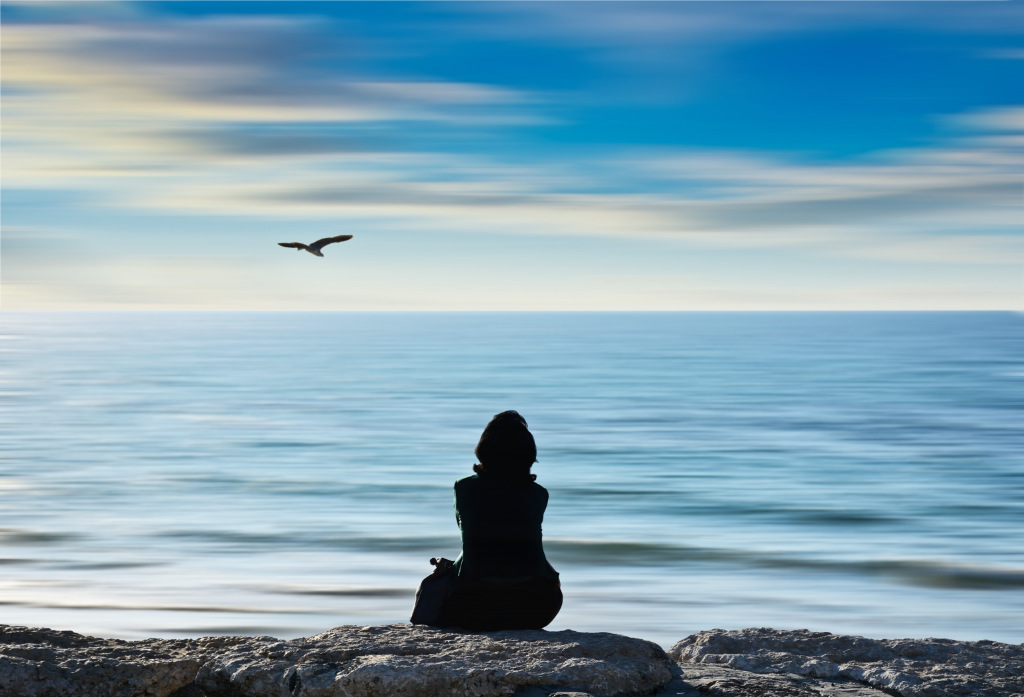 There seems to be a lot of misconceptions about meditation. People tend to think that meditation is religious, something for monks and saints, that it takes a ton of time daily and years of practice to get it right.
But meditation is simply a mental exercise. Its purpose is to improve one's awareness. Anybody can do it, and just a few minutes daily can have a positive effect on one's mental and physical health.
Give it a try. You might find that you're more focused, less stressed and more productive.
Are you new to meditation, and interested in finding out how to start a practice? Katy Davis and Dan Harris will walk you through the basics in this short video.