Issue #46
Start a Side Project
Whatever good things we build end up building us. ― Jim Rohn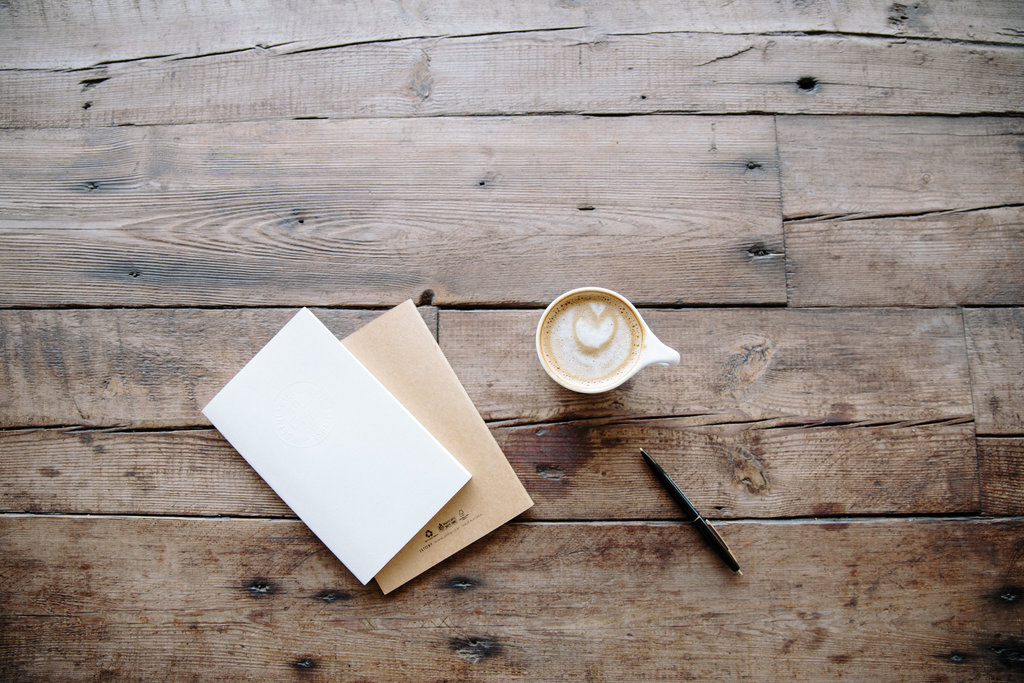 Inspiration Bits is a side-project. It lets me explore one of my creative sides that I don't get a chance to tackle at work.
There is an off-chance that in the future this turns into a day job, but that's not the goal. The goal us to explore creativity, inspiration, motivation, work, and life. The goal is to improve my writing skills, to connect with like-minded creatives, and most of all, to inspire people to take action.
And it's been very rewarding in that regard, thanks to you. It helps me grow as a person, as a creative, and as a professional. And for a side-project, that's more than good enough.
Having a side project or a hobby can make you happier, healthier, and more productive.