Issue #42
Get Stuff Done
Small deeds done are better than great deeds planned. ― Peter Marshall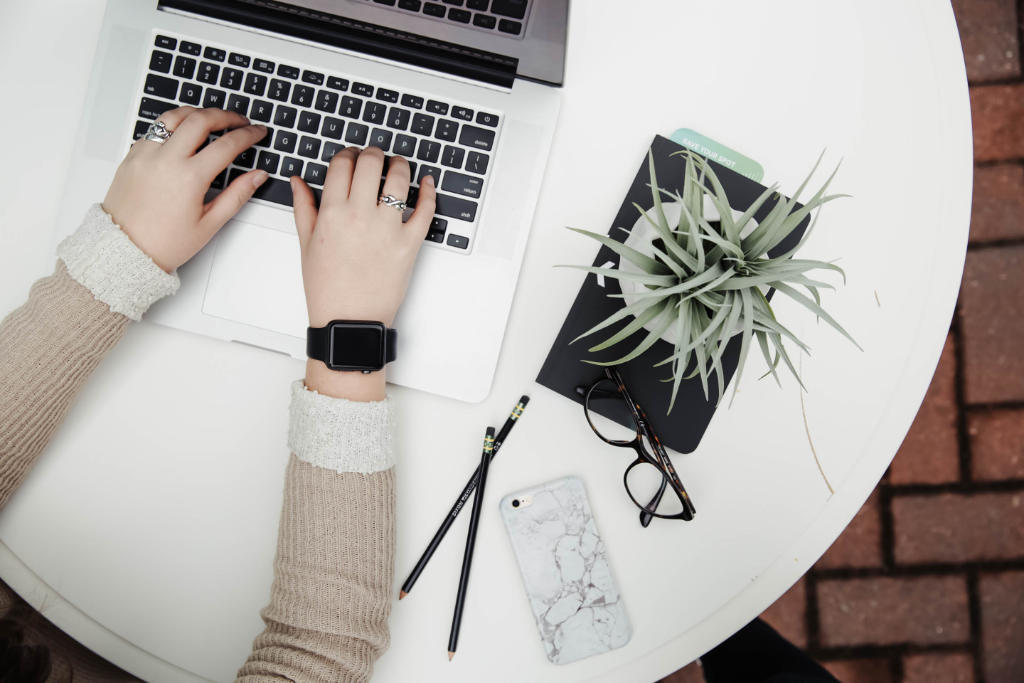 Get stuff done. Forget about routines, habits, and effective ways to avoid procrastination. Just get stuff done. That and only that is the secret of successful people. They get it done.
They don't wait for perfection, they share the work with the world when it's good enough. They don't contemplate could-haves and should-haves, they know that ideas and thoughts are irrelevant and meaningless. They get it done, and if it's not good, they learn from it and do it again. That's the key. Getting stuff done.
So just get to it and do it. You'll be surprised how much you can accomplish if you just sit down and start completing little bits, if you start connecting the dots.
There is a simple skill you can master which will guarantee everything you do will improve drastically.