Issue #4
Don't Just Follow Your Passion
Don't follow your passion; instead work passionately toward the hard but worthy goal of making an impact.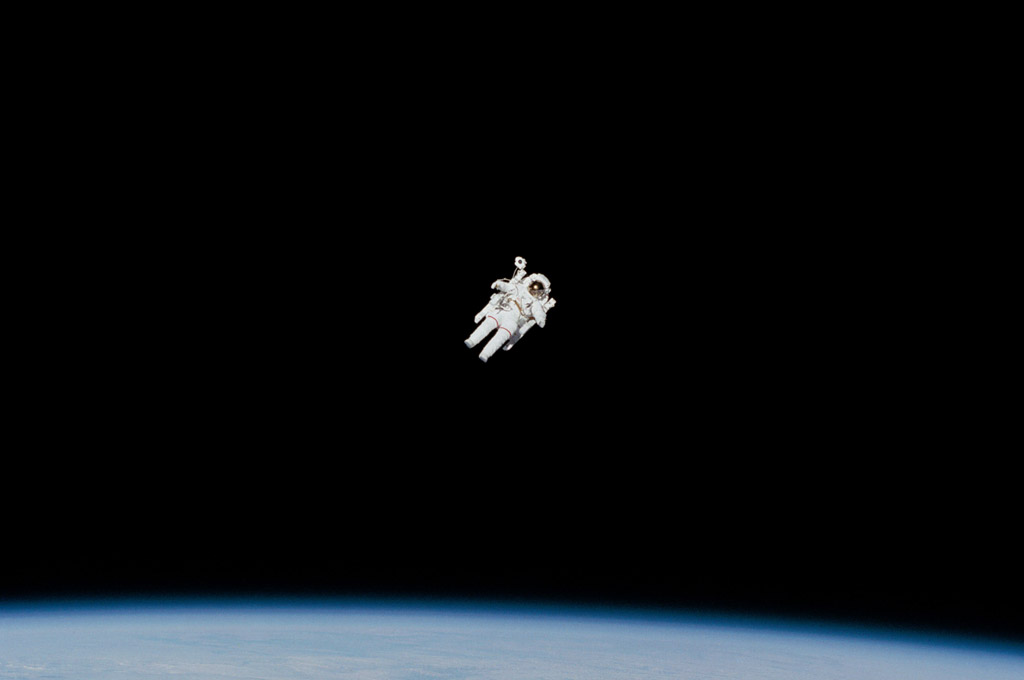 A lot of life advice is built around slogans like "follow your passion." We all love to hear it, and we all love to daydream that following our passion will free us from our nine-to-five and make us happy. But will it really? The answer is not as clear-cut as it seems.
Don't follow your passions. Instead, ask yourself: If you were to invest the time, how good would you become at this career, compared to other careers you might choose?