Issue #38
Find Your Focus
Concentrate all your thoughts upon the work at hand. The sun's rays do not burn until brought to a focus. ― Alexander Graham Bell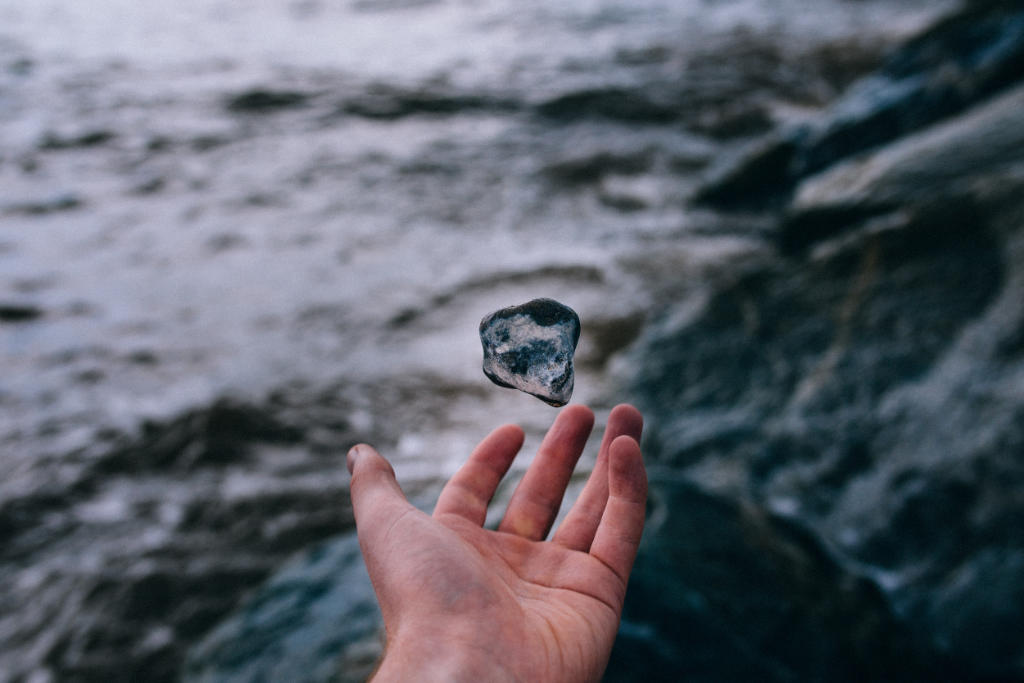 We all like to think that we're good at multitasking, but (as you already know) we're not. Quite the opposite. Doing multiple things at once can have a significant overhead on our mental process, which in turn hurts our effectiveness, concentration, and overall output.
Try focusing on what you're doing at this very moment. It's hard, and it will take some practice before you'll be able to give your undivided attention to something (or someone). If necessary, eliminate a bunch of things from your daily routine to get there. It will be more than worth it.
Nothing great happens without real effort. This means everyone will go about the Art of Focus in their own way. It takes experimentation, dedication, and an understanding that no one can do it for you.