Issue #32
Beyond Showing Up
Showing up every day isn't enough. A lot of people who show up every day shouldn't have showed up at all. ― James Caan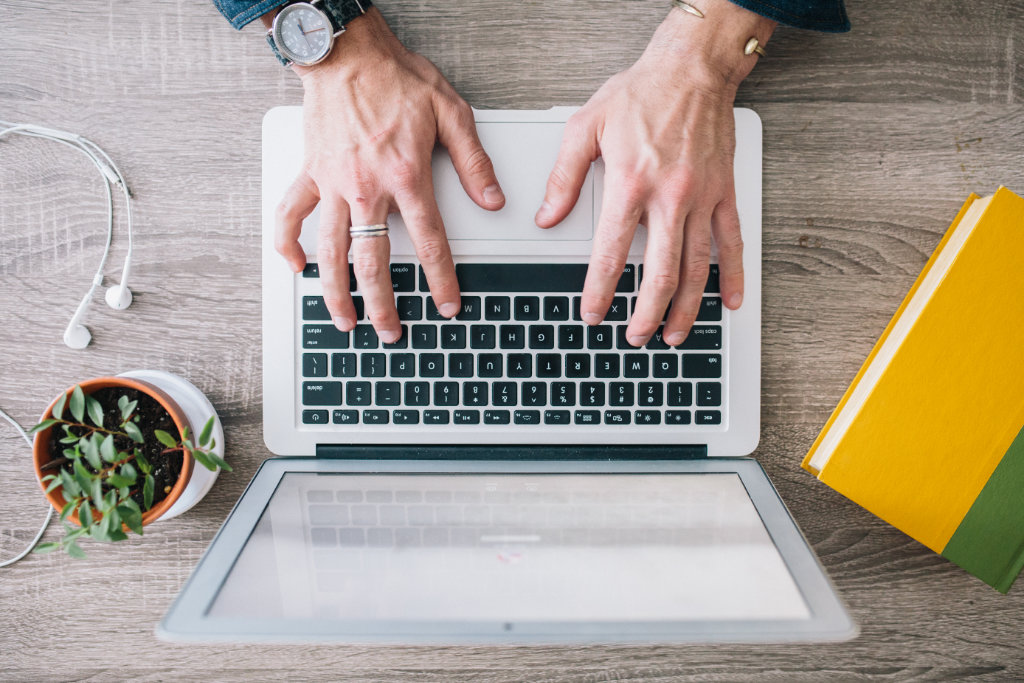 Last two weeks we talked about the importance of starting and the importance of showing up. But just as starting isn't enough, just showing up isn't enough either.
If you show up, but the work that you do is irrelevant or meaningless, if it doesn't improve your product, team, or your position, if it makes no difference for you or anyone else, then it would be better if you didn't show up at all.
But if you delight your customers or coworkers, if you make a tiny breakthrough, if you improve yourself, your product, or your position, or if the world becomes a slightly better place because of your actions, then you're doing the work that matters and we need your contribution now more than ever.
In short: Start. Show up every day. Do the work that matters.
If 90% of success in life is showing up, the other 10% depends on what you're showing up for.