Issue #31
Showing Up
Seventy percent of success in life is showing up. ― Woody Allen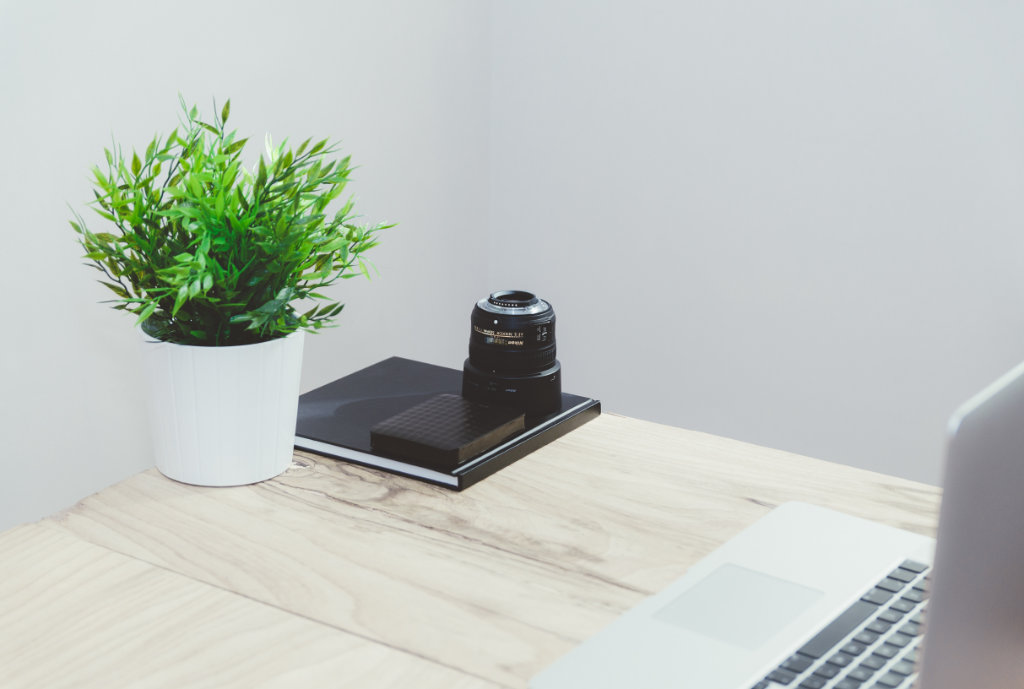 Last week I tried to convince you to just start. It takes tremendous effort and it's probably the hardest part of your journey. The first step is surely the most important, but it won't matter at all if you don't take the next step or the one after it.
You have to show up and do the work that matters every day. Even if you don't feel like it. Even if you're tired. Even if you're not inspired. Even if you'd rather be doing something else. There's no way around it.
Whatever the voices or gremlins in your head are saying, your response must always be the same: just show up every day and do the work.