Issue #30
Just Start
A year from now you may wish you had started today. ― Karen Lamb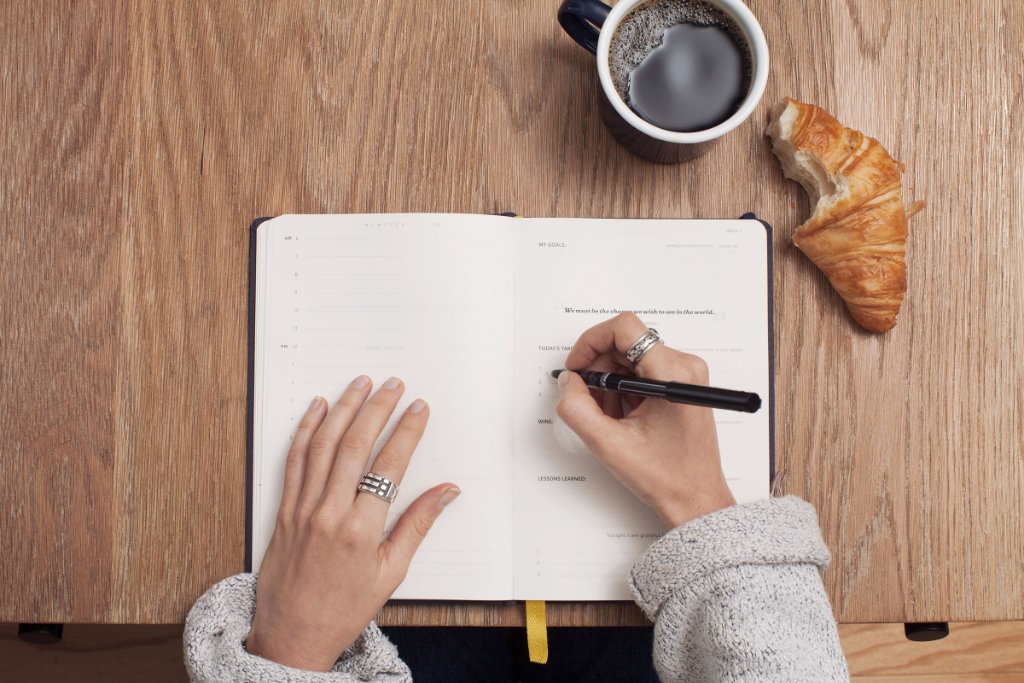 That idea you have? That story, project, or a piece of art you're constantly thinking about? Just start.
Stop planning and start doing. It's ok if you want to have a general idea of how should the project work, but obsessing over every little detail won't help you a bit if you don't actually start.
The single easiest thing you can do today to get over your procrastination is to start. Every single day. Start and then restart. Let go of your fear and reconnect with the future vision you want so badly.