Issue #3
Tips for Becoming More Creative
Creativity is a habit, and the best creativity is the result of good work habits.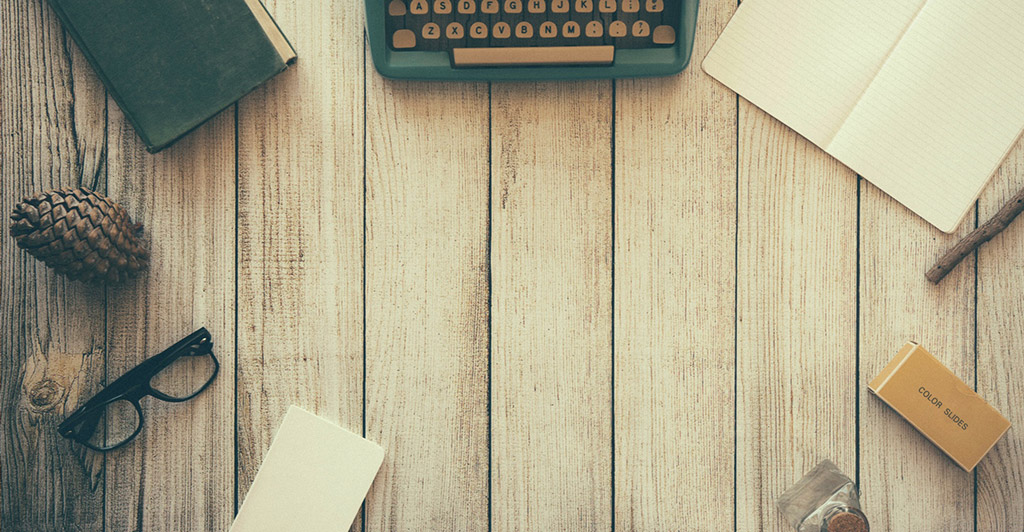 Creativity takes courage, as Matisse famously said. But creativity also takes practice. Creativity must be nurtured and cultivated.
Creativity is not a result of random ideas, creativity is a process. If you stick with it, your creative genius will blossom.
Creativity is a process, not an event. You have to work through mental barriers and internal blocks. You have to commit to practicing your craft deliberately. And you have to stick with the process for years, perhaps even decades, in order to see your creative genius blossom.