Issue #29
Be Positive
A positive attitude causes a chain reaction of positive thoughts, events and outcomes. It is a catalyst and it sparks extraordinary results. ― Wade Boggs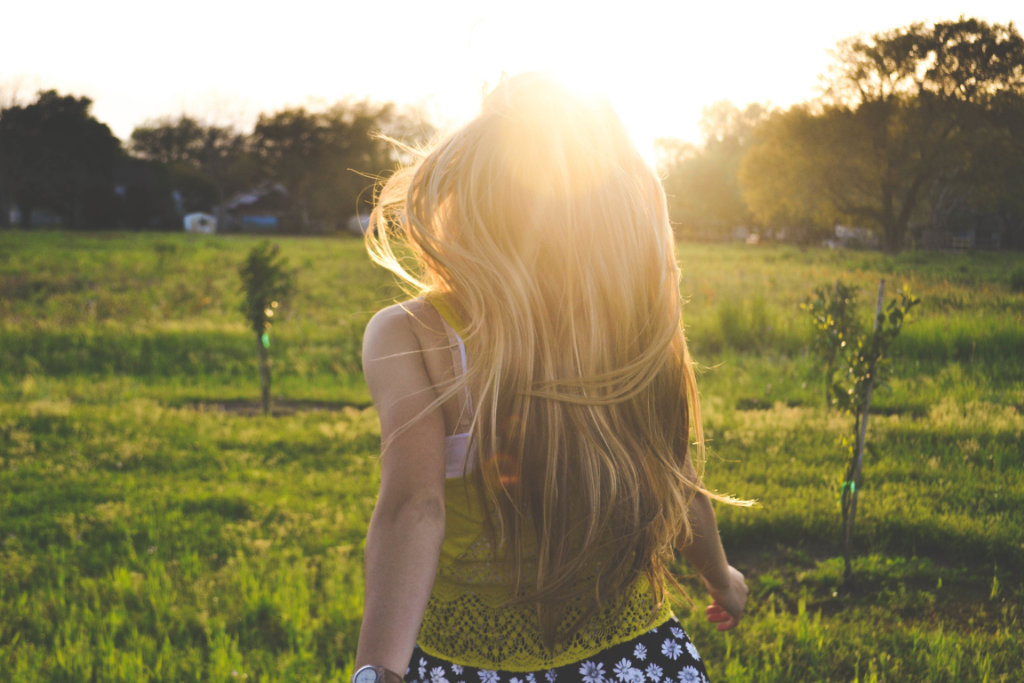 There seems to be an incredible amount of negativity all around us these days. We're exposed to it through media, through our friends, coworkers, and pretty much everyone around us.
It's easy to pinpoint the bad and much harder to find the beautiful and meaningful in everyday events and things.
Try to make a conscious effort to stop this, and to focus on the good and positive. Even though it's not always easy, and even though you'll fail at it often, it's definitively worth it. It will make you and the people around you happier.
A positive outlook is a choice that you can always make. Here are 5 ways to make it a consistent practice.