Issue #28
Forget Your New Year's Resolutions
Think in terms of the day's resolutions, not the years'. ― Henry Moore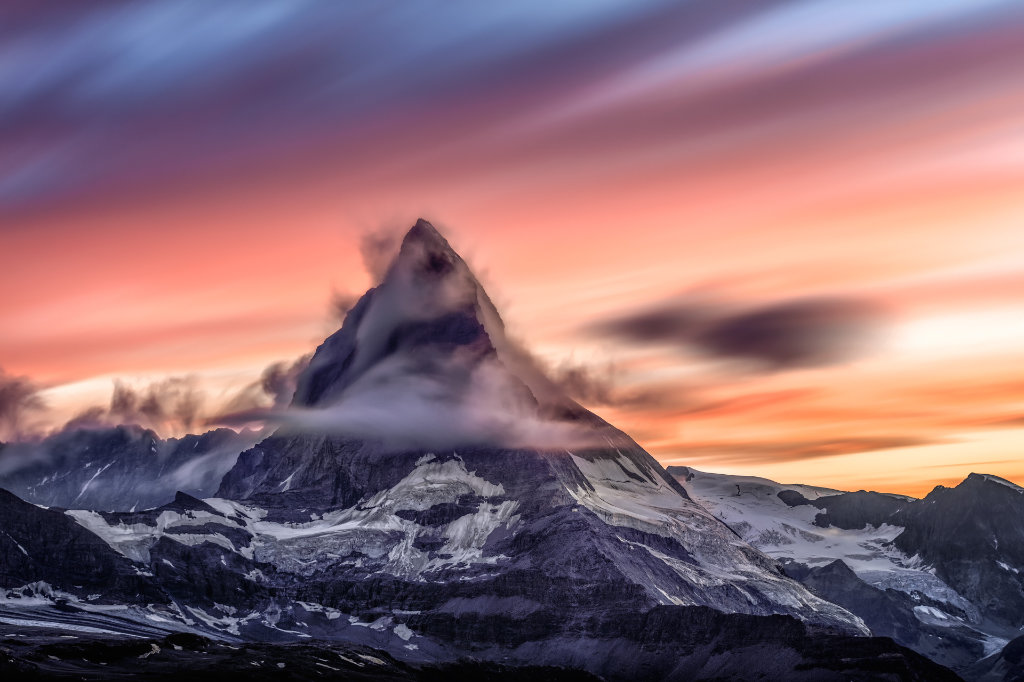 How many big resolutions have you made for the new year? How many of those do you think you can actually keep for more than a couple of weeks?
It is natural that we want to start every year with a bang, with big and lasting changes for the better in our lives. But New Year's resolutions often times put too big goals in front of us. Goals that we're can't keep at all, or at least not in an ideal way.
And instead of working on them and slowly realizing them, we throw them away completely after one small slip, after a missed day, or after a moment of weakness.
We shouldn't. Change takes time. Small steps, small tweaks to our daily routine are the best way to get there.
When it comes to getting things done and making progress in the areas that are important to you, there is a much better way to do things than setting goals.