Issue #26
Give Yourself Permission to Suck
Our greatest weakness lies in giving up. The most certain way to succeed is always to try just one more time. — Thomas A. Edison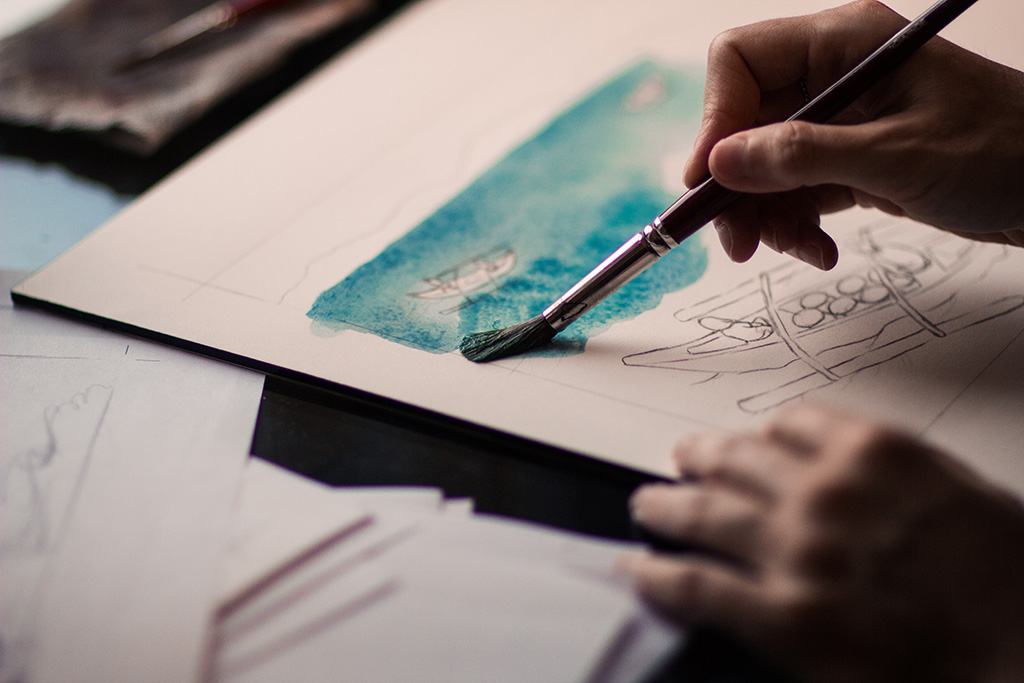 You can't be good at something if you're not willing to suck at it first.
No one ever started by being an expert. It is only with practice that you can learn the ins and outs of your craft. You'll never master it entirely, you will never achieve perfection, but you will get better with time.
Just remember, when you start, you will suck. Embrace it, and don't forget that this is only temporary if you're willing to practice and learn.
Everything sucks when you first start. And then it becomes better, once you get decent at it.