Issue #25
Small Changes Can Make a Big Difference
"The man who moves a mountain begins by carrying away small stones." ― Confucius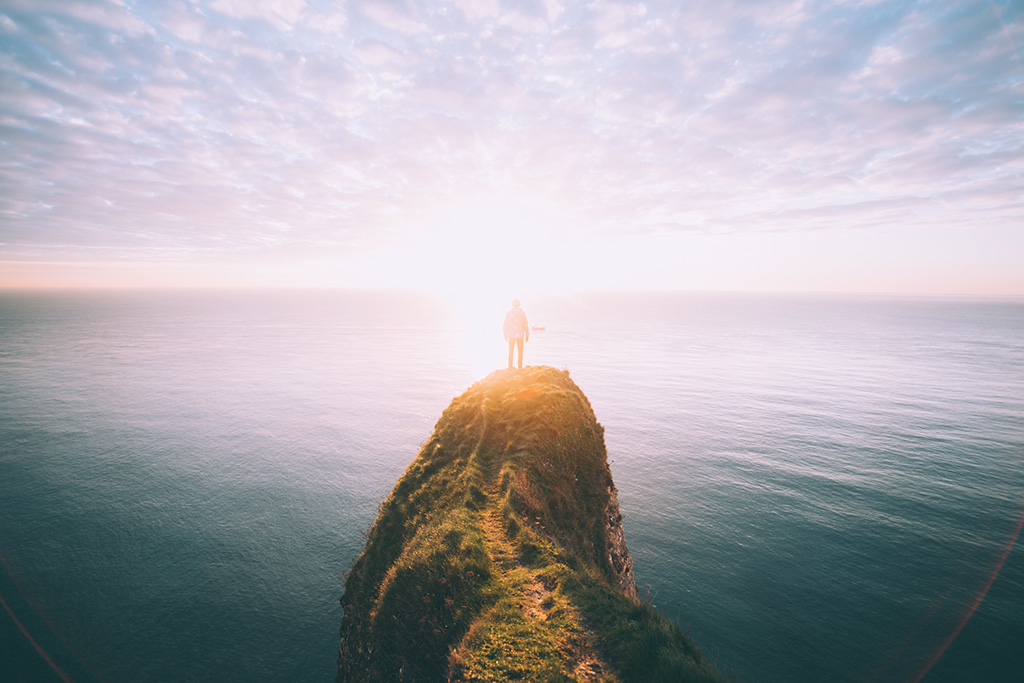 Most of us are keen on making big life changes. But making these kinds of changes is hard. It requires a huge commitment and a lot of mental strength.
Small changes, on the other hand, are easy to make and easy to stick with. Tiny habits can pile up quickly and result in a major difference over time.
Success and happiness are largely the results of practicing good habits; and the most important habits are keystone habits; habits which have positive cascading effects throughout your life.