Issue #23
Stress as a Challenge
Many of us feel stress and get overwhelmed not because we're taking on too much, but because we're taking on too little of what really strengthens us. ― Marcus Buckingham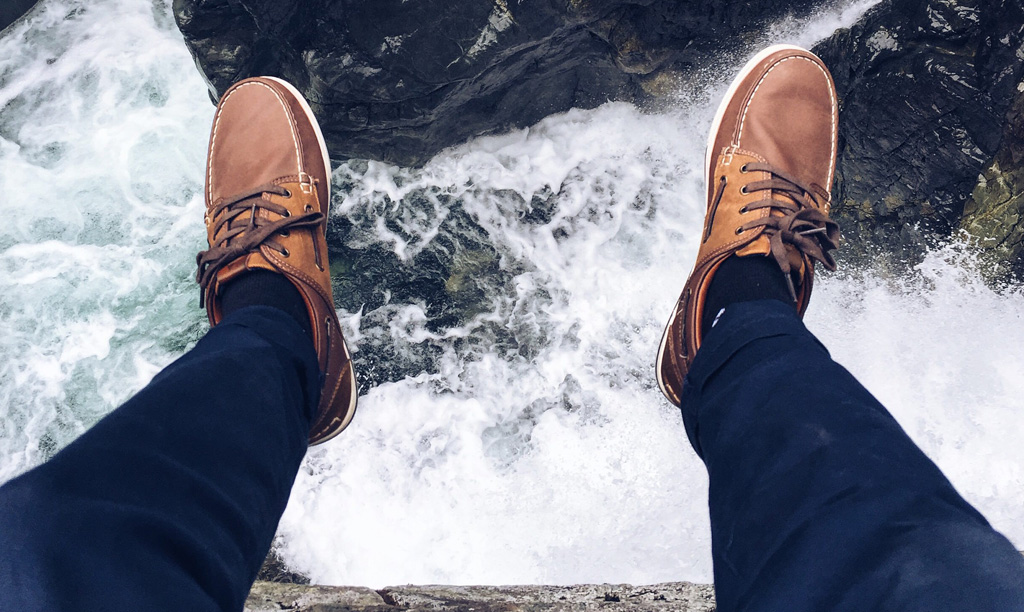 Did you know that the symptoms of anxiety and stress are exactly the same as excitement? Indeed they are. And it's a good thing. It makes it possible to not only beat the nervousness but to reframe it into something positive.
Just saying a simple statement like "I am excited" is enough to change your mind chemistry, get you out of the negative vibes, and improve your performance in a stressful situation.
What does it mean to be "good" at stress? Stress researcher Kelly McGonigal shares her surprising — practical — research into the topic.