Issue #21
Don't Beat Yourself Up
Don't beat yourself up too much. You are a work in progress; which means you get there a little at a time, not all at once. ― Ritu Ghatourey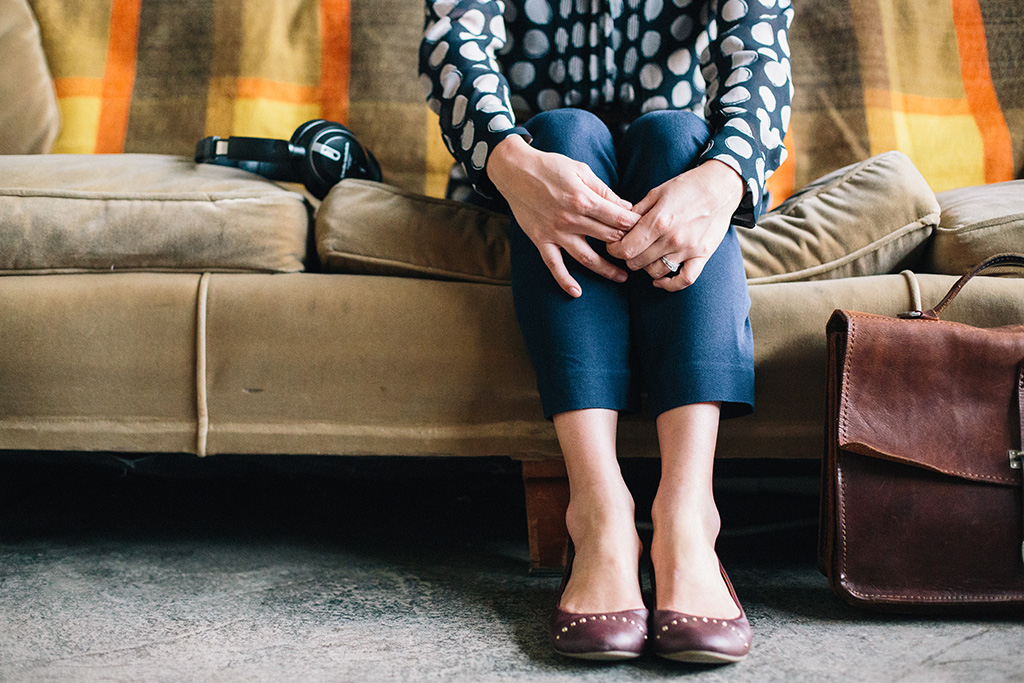 It is often said that you're your own worst critic. It's true, isn't it? But it shouldn't be. There are plenty of people who will criticize you, your life and your choices. Do you really want to be one of them?
Cut yourself some slack. You're probably doing much better than you think.
Learning to be kind to yourself when you (inevitably) make mistakes could have a remarkable effect on your happiness.