Issue #19
Do You Feel Like an Impostor?
The problem with the world is that the intelligent people are full of doubts, while the stupid ones are full of confidence. ― Charles Bukowski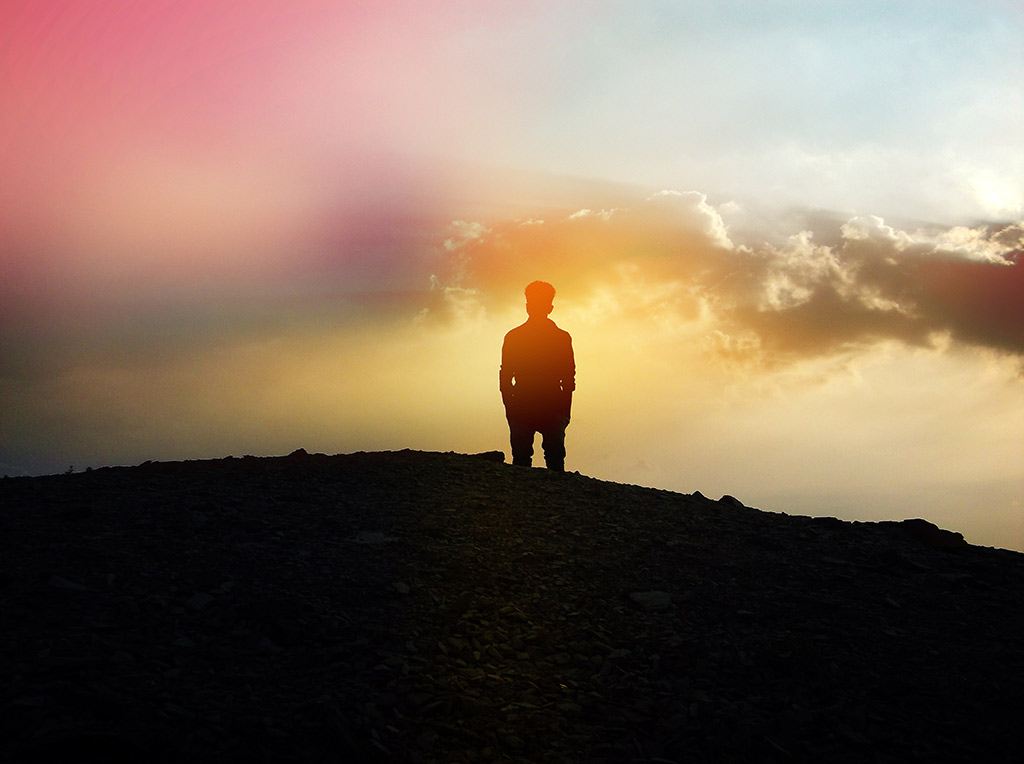 Do you ever feel like a fraud? Like an impostor? I know very well that this isn't a good feeling, but it actually might not be a bad sign. All evidence suggests that if you're feeling like an impostor, you're probably not one.
The following advice will help you overcome your crippling self-doubt.
Do you doubt you deserve your promotion and fear it's just a matter of time before you're found out as a talentless fraud? Congratulations. You're among the most successful people on the planet.