Issue #16
Breaking Bad Habits
We are what we repeatedly do. Excellence, then, is not an act, but a habit. ― Aristotle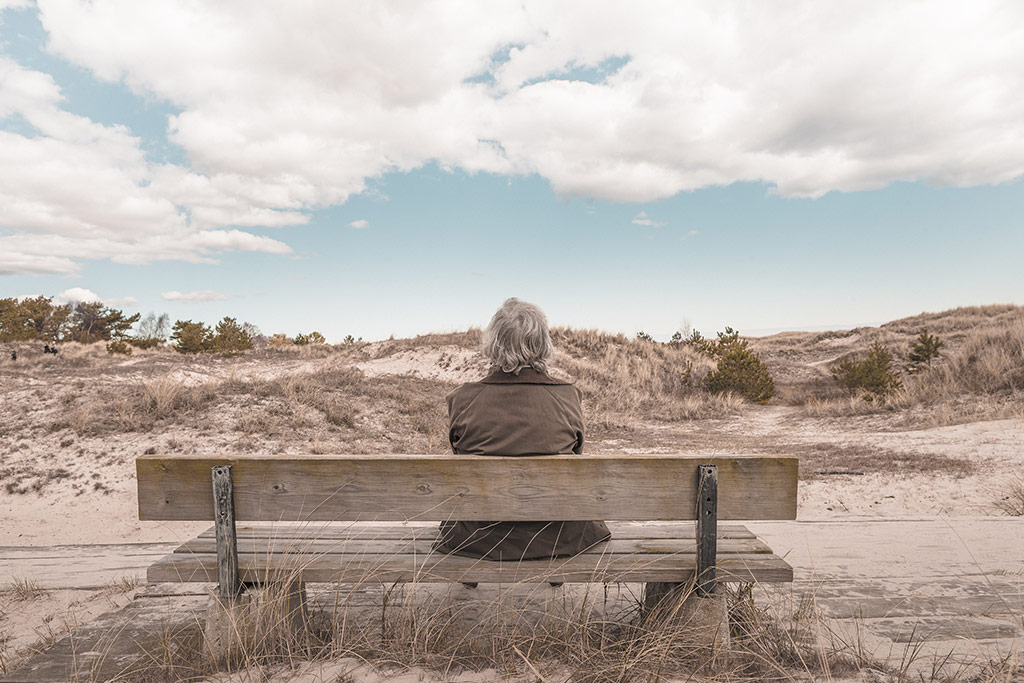 We are creatures of habit. Most of us, unfortunately, have some habits that we deem bad or unnecessary; we want to get rid of them. But as often and as hard as we try, we realize that this is not as easy as it might seem.
Following tips will help you get rid of your bad habits, and create better ones.
This is what you should understand about making big life changes.