Issue #154
Patience, Empathy & Courage
"I think we all have empathy. We may not have enough courage to display it." — Maya Angelou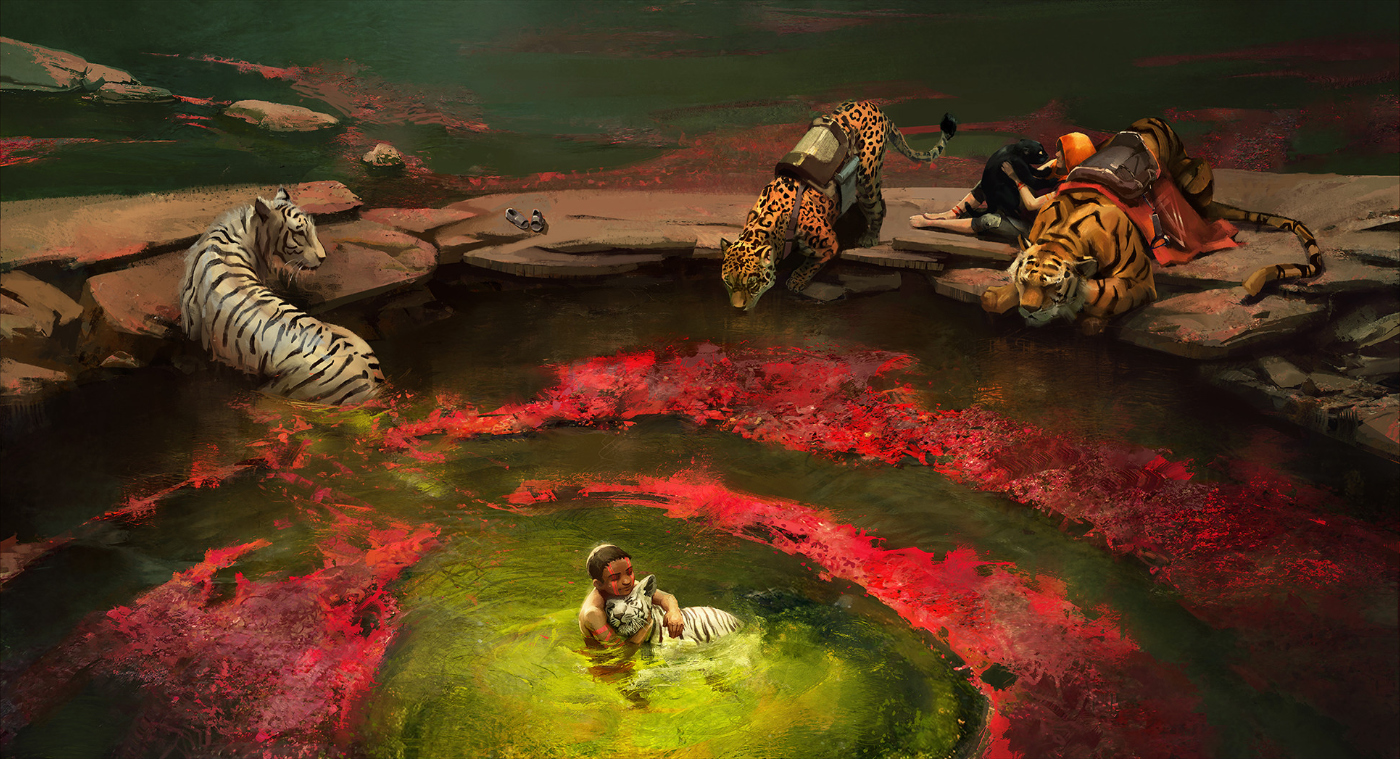 Now, as much as ever, we need understanding, love, patience, empathy, and courage.
Please give generously and spread these as much as you can.
You'll get them back tenfold.
Zoran Jambor
Inspiration Bits
---
PS. Next time, before you react impulsively, take a breath, think for a moment, then respond with compassion. You'll be glad you did.