Issue #152
Get Out of Your Own Head
"Do not take life too seriously. You will never get out of it alive." — Elbert Hubbard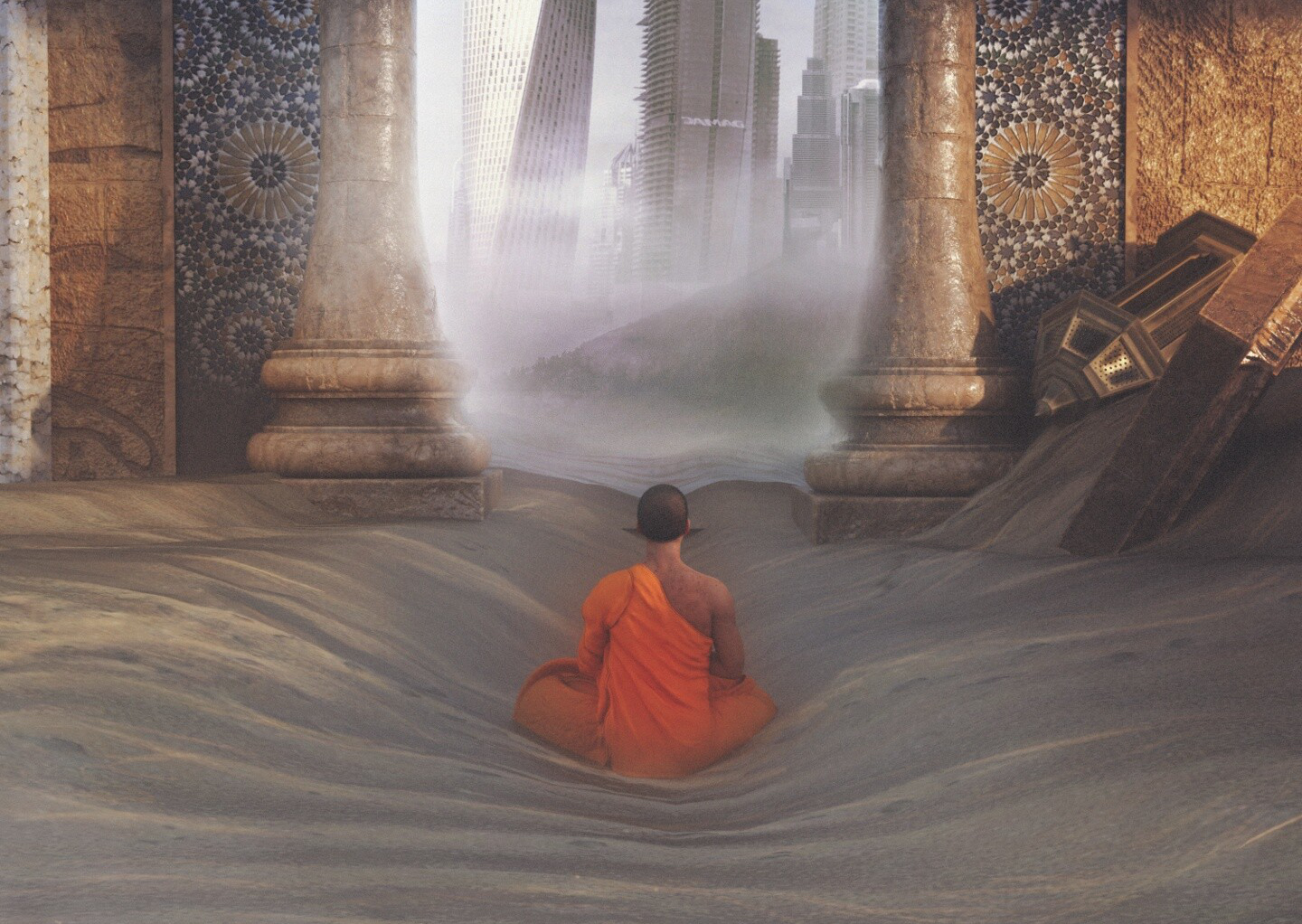 We tend to overthink things.
"What could have been? What should have been? Could I have acted differently? Should this really have happened? Should I really have said this?"
If you sometimes find yourself in one of these loops, you're not alone.
I do it constantly. I overthink even the tiniest little decisions I make and the actions I take. I find myself wondering if what I said has been misinterpreted. And it takes a while to catch me and pull me out of there—out of my own head.
When this happens, I try to remind myself that I can't know what others are thinking or feeling, that they just as well might have interpreted my words exactly as intended, and that I did the best I could in that particular moment.
If you're stuck in a loop, get out of there. Stop overthinking. Do something, analyze the results, learn from them, then move on.
Zoran Jambor
Inspiration Bits
---
PS. Am I the only one who overthinks constantly, or does it happen to others? Do you sometimes overthink things?