Issue #150
Get Lost in Something You Love
"You have to lose yourself to find yourself." — Willem Dafoe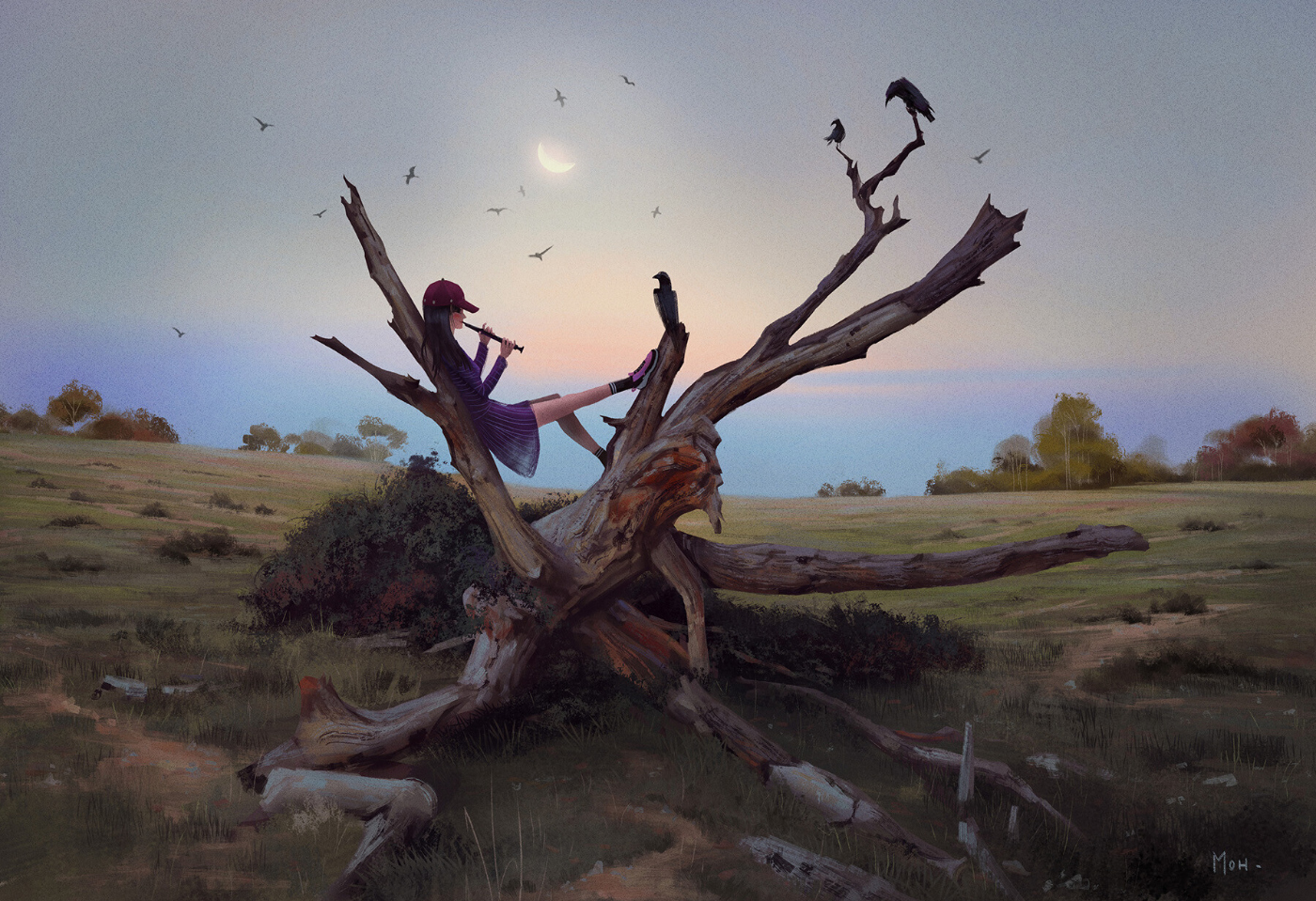 We all feel a little bit lost sometimes. And quite frankly, more often than not, I feel completely lost. Out of my depth. Like a fraud and an impostor.
I try to remind myself that everyone feels that way, that it's completely normal and expected…. but it doesn't really help.
What helps, though, is getting on my feet and doing something.
Literally, writing this very newsletter is how I'm dealing with it today. And it works because it allows me to get lost in the words. I forget about the outside world, immerse myself in an idea—and I don't feel like I'm out of my depth or like an impostor.
But it only lasts for as long as I'm doing the work. The minute I stop typing, editing, and rewriting, the old insecurities settle in again, and everything I've created feels subpar, unworthy of your attention.
The key, then, is to jump into something else where I can get lost, lose the track of time, and all my insecurities.
And the result of our work is irrelevant. If the art, a poem, or a newsletter is good enough, people might care, listen and engage. And if not, it helped me get lost in the moment, almost meditatively, which is in by itself a worthy reward.
Now get lost in something you love. (And if you don't have something like this, spend as much time as you possibly can searching for it—and rest assured, you will find it.)
Zoran Jambor
Inspiration Bits
---
PS. When was the last time you forgot about the time and place? What were you doing then? Just remembering and reflecting on this can make your day.