Issue #147
New Beginnings
"Every day brings new choices." — Martha Beck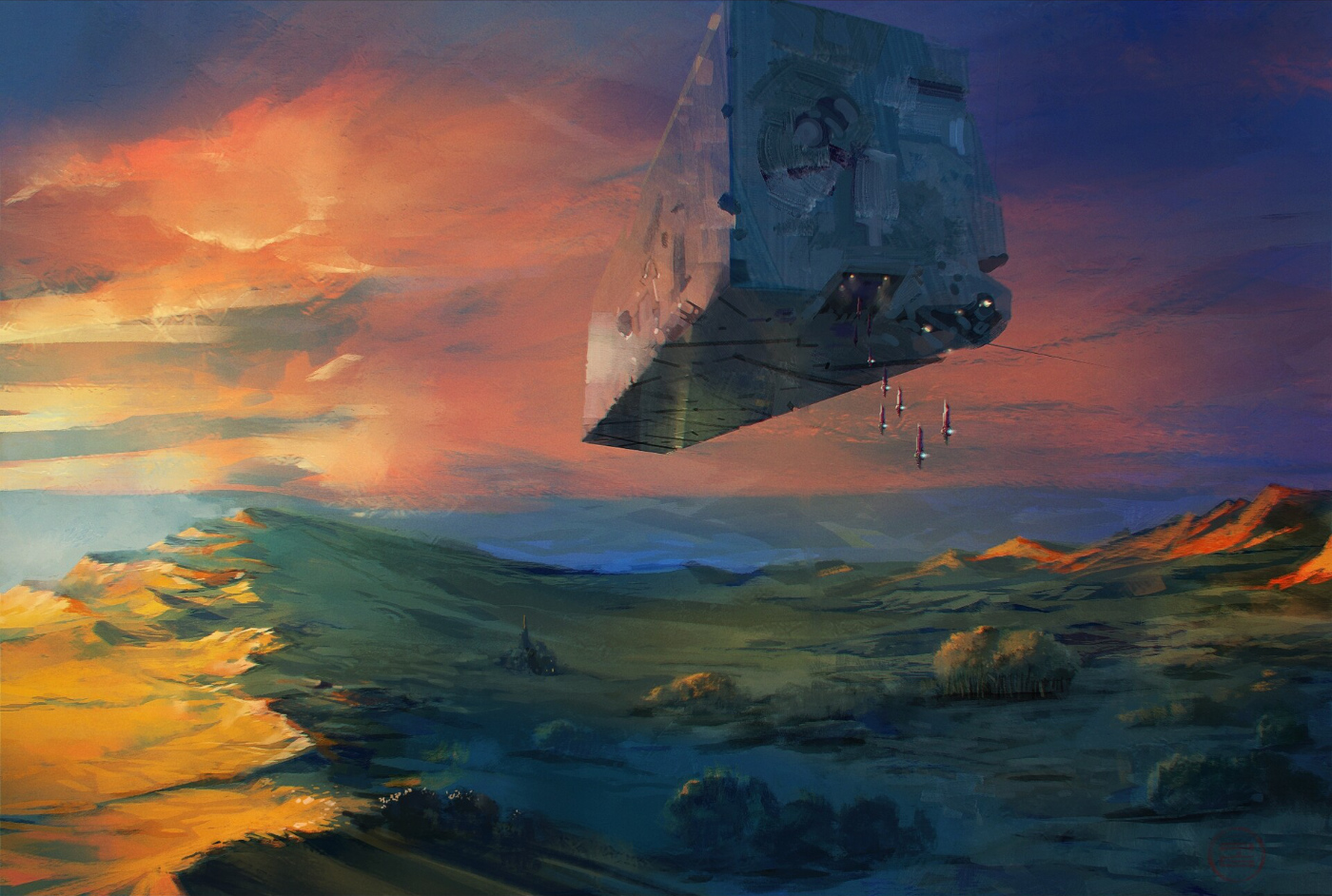 New Year is a perfect opportunity for a new beginning. Just as every other day. So regardless of when you're reading this, you can create a mental shift right now, today, and change your future.
Don't set goals. Create systems around your desired goals and turn them into habits. You'll only be able to stick to your habits and reach your goals if you don't have to think about them and if you don't have to spend the mental energy figuring out when you'll exercise, write, learn, or do any kind of challenging activity that moves the needle forward.
Don't wait until tomorrow. Take an hour, write down your objectives and obstacles, and create a clear plan for how to get there. Then start. And continue again on the path you've chosen tomorrow and the day after.
Zoran Jambor
Inspiration Bits
---
PS. If you want to learn more about creating better habits and getting rid of old habits that no longer serve you, I recommend the book Atomic Habits by James Clear. (This is an affiliate link, so if you buy it through this link, I will get a small commission, while it doesn't cost you anything.)