Issue #143
Give Yourself a Break
"Resting is immensely powerful to ignite the glorious star within you. Power yourself by powering up your relaxing game." ― Hiral Nagda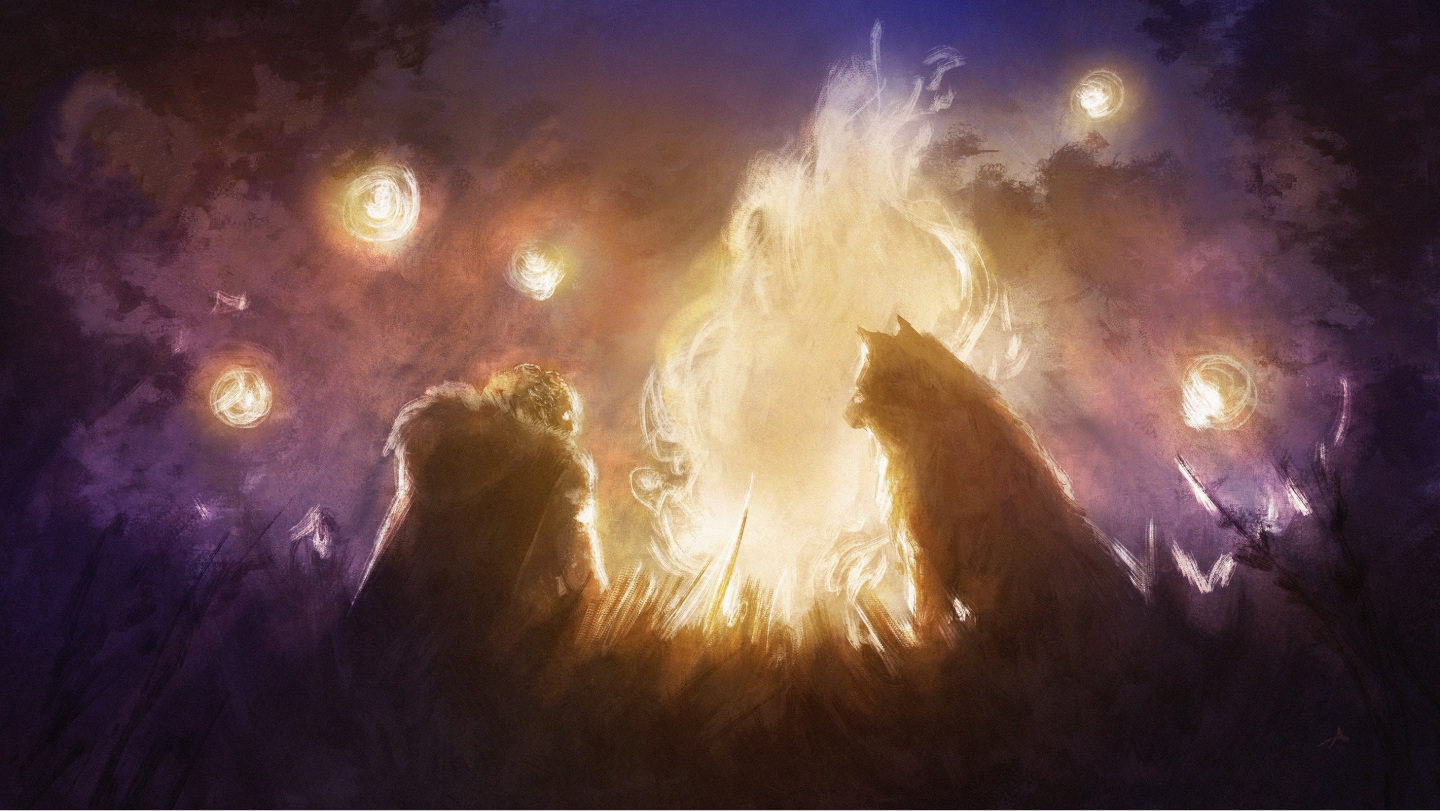 Don't be afraid to take a break. You deserve one, and you most certainly need one. Especially if you feel overwhelmed.
I needed one from this newsletter, as I felt overwhelmed with everything I had on my plate. Work, family, stress, and uncertainty regarding COVID started to pile up and get the best of me.
I thought it would be a couple of weeks, but I ended up taking more than a year. I felt guilty about it for a while, but I realized I'm not doing myself (or you) a service, as the content would be rushed, subpar, and underwhelming.
I want you to enjoy reading this newsletter. The goal is to encourage you to expand your horizons and help you grow as a person. And I want to practice what I preach—that's why I had to take a break.
Lately, I've been getting the itch to start writing again, sharing my experience, what I've learned, what I've tried, what has worked, was hasn't—so here I am again, starting from scratch. Almost.
If you need a break, take one. You deserve one, and you don't have to feel guilty about taking one.
Zoran Jambor
Inspiration Bits
PS. I haven't been active on Twitter either. But just like here, I want to share more and connect with more people. You can find me @ZoranJambor.