Issue #140
Moments of Life
"A life is made up of a great number of small incidents, and a small number of great ones." — Roald Dahl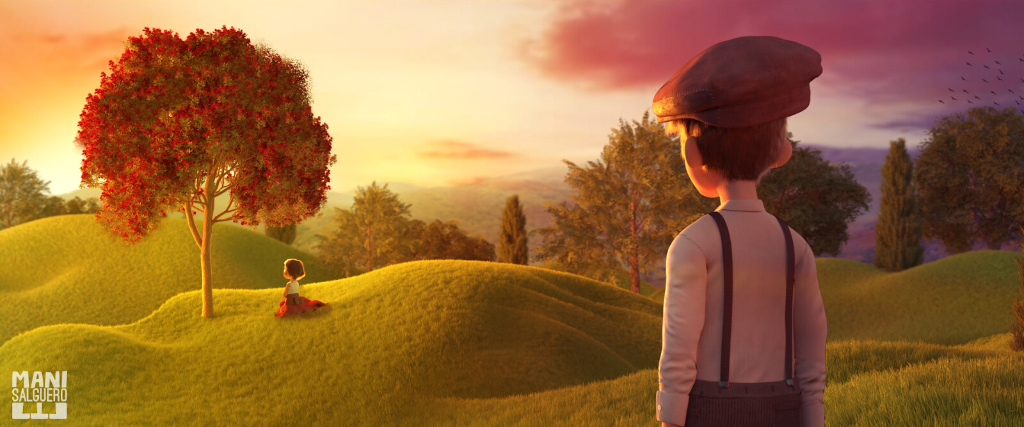 Life is made up of a collection of tiny events.
It's the way you greet someone on the street, the way you talk to a stranger in the store (or in the comments section).
It's the way you hold and hug your loved ones, how you listen to them and try to understand their dilemmas.
It's the way you tackle your next TODO item, the next line of code, or the next sentence.
And all those bits are interconnected.
The stranger you greeted on the street might tell you a story of a tragic loss that makes you hug your loved ones and listen to their worries more compassionately. This then makes you aware of life's fragility, so you think carefully about what you really want to tackle on your TODO list, how to end a sentence, or a newsletter issue.
All moments are interconnected, entwined. Make the most of every one of them, and all subsequent might turn out a bit better and more meaningful.
What I've Been Reading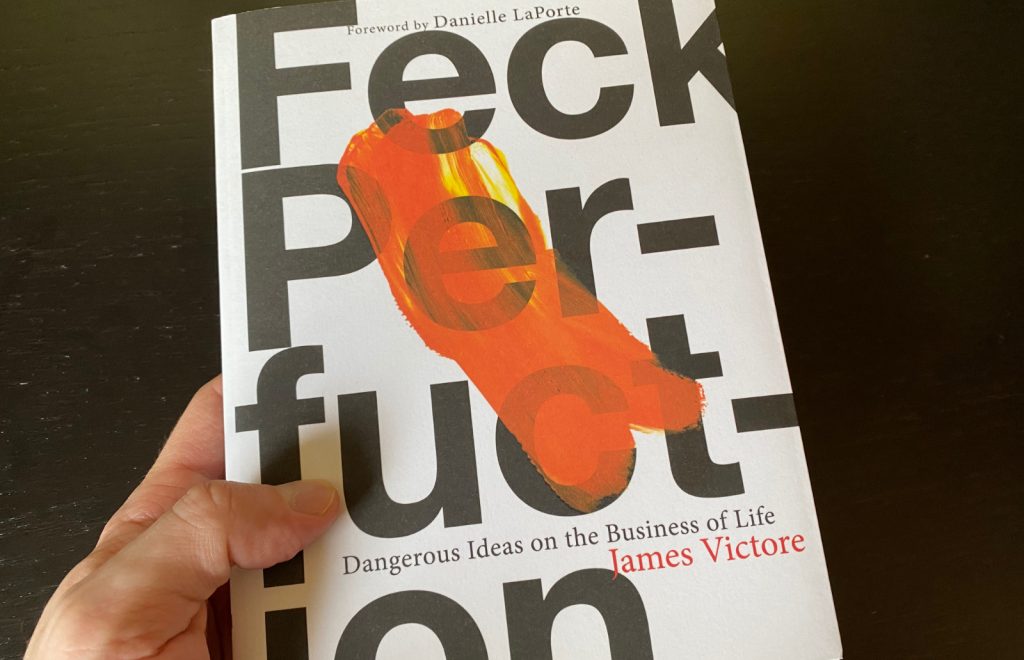 If you need a reminder, or rather kick in the butt to stand up for something, to start seriously pursuing your passion, following your hopes and dreams, James Victore's book Feck Perfuction is the one you should pick up.
It's a series of short essays on various aspects of creativity and creation to remind you that there is always a way. It's a reminder that you can find a solution to any problem, that you should never compromise your creative vision, that you're here to speak your truth, and that we desperately need your creative work. The work that comes from your heart and speaks to your heart.
*This is an affiliate link, and if you use it to buy something, I will get a small commission. It doesn't cost you anything but helps me keep this newsletter going. If you want to work around it, simply search for the book's title, and you're good to go.
Until Next Week
Zoran Jambor
Inspiration Bits
---
PS. What do you think about the new "What I've Been Reading" section? I'm thinking about occasionally sharing the books that I find meaningful and useful — only books that I believe you should read.