Issue #138
How Do You Start Your Day?
"I don't have to chase extraordinary moments to find happiness - it's right in front of me if I'm paying attention and practicing gratitude." — Brene Brown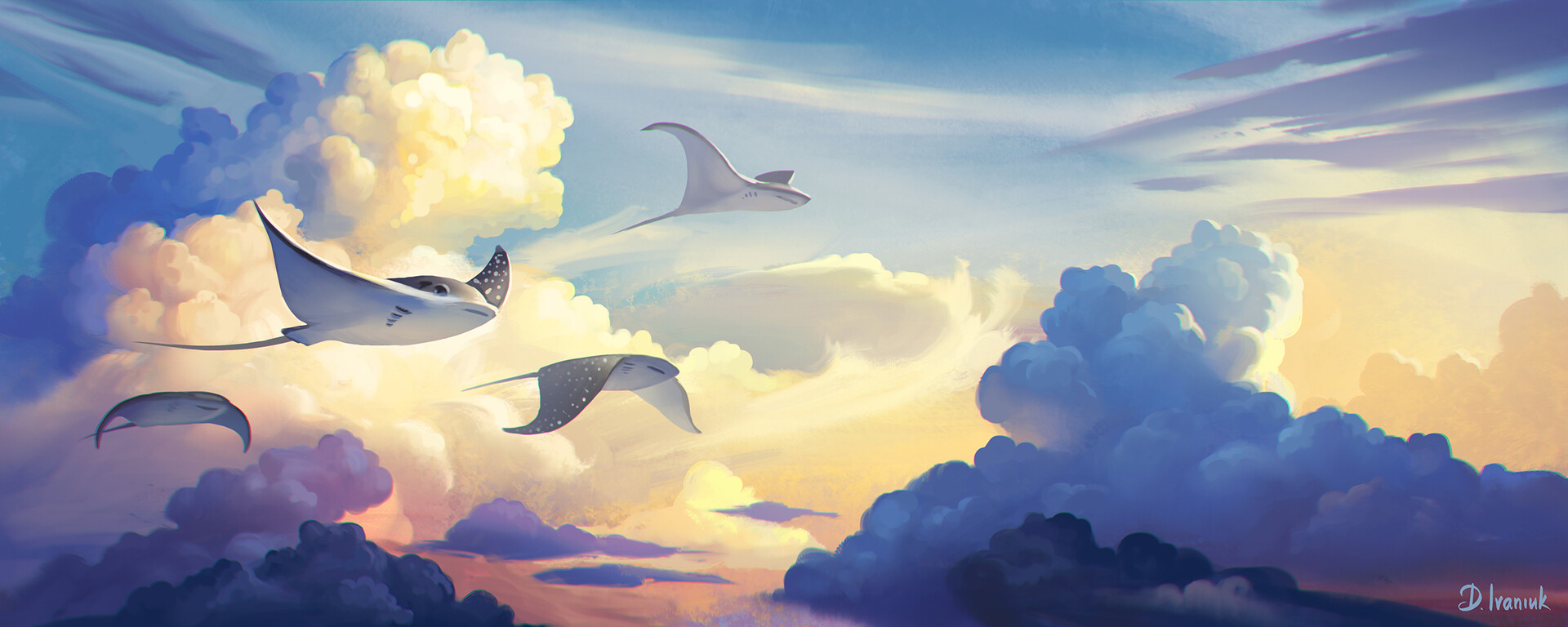 Do you wake up and start worrying about the day ahead? Are you stressed about the problems you might face or reflecting on difficulties you experienced yesterday?
Or do you wake up feeling grateful that you're alive, that you get to live another day, that you can make an impact, that you can take on important, meaningful challenges?
The first few thoughts you have each morning can greatly determine your entire day. Try to be conscious about them; I'd suggest thinking about things you're grateful for, as it will help you start the day on a positive, optimistic note.
Zoran Jambor
Inspiration Bits
---
PS. I'm making a conscious effort to be more grateful, so I tend to think about the most important things in my life when I wake up. I'm thankful for my health, for my wonderful, inspiring wife Szeréna who helps people find their passion, and my amazing daughter, Alida. What are you grateful for? Hit reply and let me know.