Issue #133
Happy Accidents
There are no mistakes, only happy accidents. — Bob Ross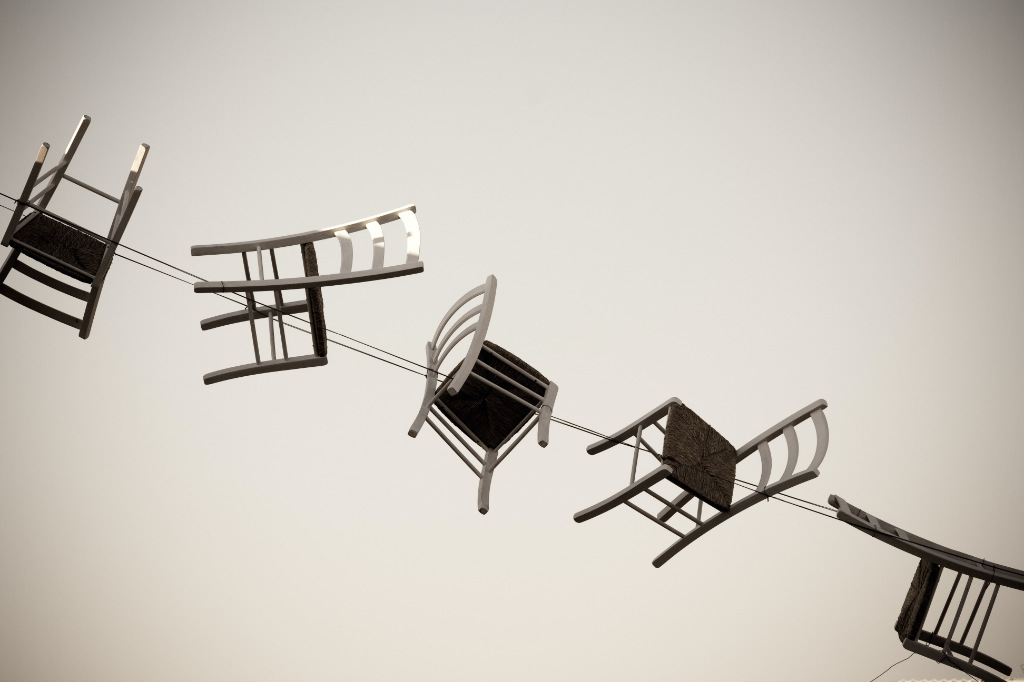 Get off the path, stumble, explore. Try different things. Fail, learn, repeat. Take anything familiar or mundane, and flip it.
Happy accidents that will put your work up and above everything else, that make your audience think and say "what tha feck" are just waiting to happen.
Embrace them with open arms and a loving heart. Your best work won't be perfect, and it doesn't have to be. Its imperfections will make it more human, more relatable, more interesting.
Get off the path, stumble, explore. We want and need your imperfect accidents. Share them with kindness, generously.
Zoran Jambor
Inspiration Bits
---
PS. Is there something you're struggling to show, finish, or ship? Send me a link, a draft, a concept, and I'll convince you why it's a good idea to share with the world.